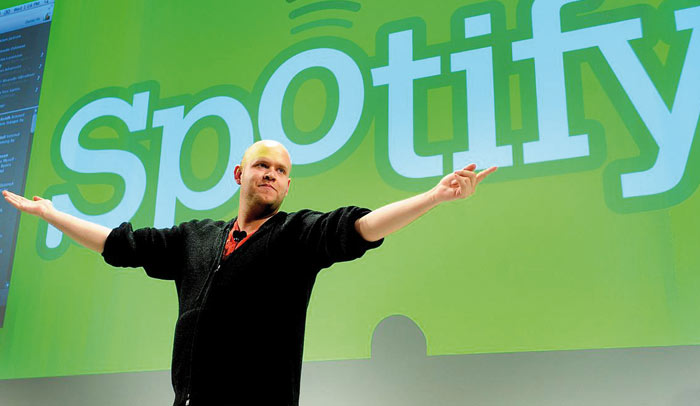 Digital Trends
Lessons from Daniel Ek
Published:

1 min read

By betterRetailing
In 2006 Swedish entrepreneur Daniel Ek co-founded Spotify, the internet music-streaming service that provides listeners with legal, ad-supported access to millions of songs, rejecting traditional models of downloading and eliminating per-song costs.
Ek grew up near Stockholm and as a teenager created websites for businesses and ran web hosting services from his bedroom. He dropped out of college and worked for several web-based companies before founding Advertigo, an online marketing firm that he sold in 2006 to the Swedish company Tradedoubler. He then established Spotify with Tradedoubler's co-founder, Martin Lorentzon, and became CEO.
From the outset, the music industry expressed little enthusiasm for Ek's innovation, because Spotify's license to stream music earned the industry far less revenue per song than it got from a music download service such as Apple Inc.'s iTunes. However, in 2012 Spotify had 18 million songs and more than 20 million monthly active users, though not all were paying subscribers.
Key achievements
On 3 October 2013 Daniel Ek was inducted into SUP46's Swedish Startup Hall of Fame
Becoming a global-wide entrepreneur before the age of 30
Being CEO of a service used in 58 countries
Lessons for your store
Don't be afraid to go against the grain – critics said that Spotify's unusual pricing methods were financially detrimental to the music industry and would repel investors.
Believe in your product – Daniel is reported to have an almost spiritual belief in Spotify.
Think outside the box – unlike most music sites, customers don't pay for songs, but access to them on Spotify's database.
Become a Member to comment
Register to comment and get exclusive content and subscribe to the online and print versions of Retail News.
Become a member