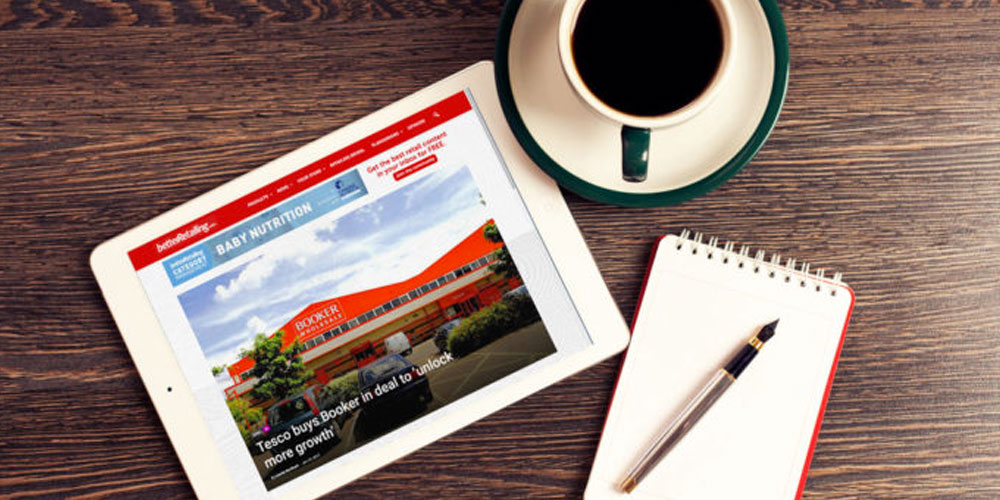 My wife and I recently bought an Apple iPad as we needed internet access while away from the shop. It is as nice a piece of technology as the reviews say it is, but back in the shop with broadband access in the back office and the counter I have been wondering what we can use the iPad for.
The first use was delivered by our son who added the app for our CCTV system and can now view the store from anywhere we are as long as we are in a 3G reception area. A definite plus.
The second use is doing an on the shop floor price comparison with the supermarkets. Mysupermarket.co.uk is a useful website for the purpose as it makes it simple to check the same product across the online offers of Tesco, Asda, Sainsburys and Ocado. I have been aware of the site for some time and have checked prices in the past using the facility, but using a tablet computer such as the iPad allows one to walk round the shop floor and to do an up to the minute price comparison with our own range.
I am now able to undertake a price check against the supermarket delivered price for our best sellers to ensure that we can remain relevant to our customers. The next question is how close should our pricing be to the supermarkets to maximise our sales and profitability?