Snappy Shopper, the online service for shoppers who place orders with local stores, has experienced significant growth in the network of retail outlets it works with during 2020.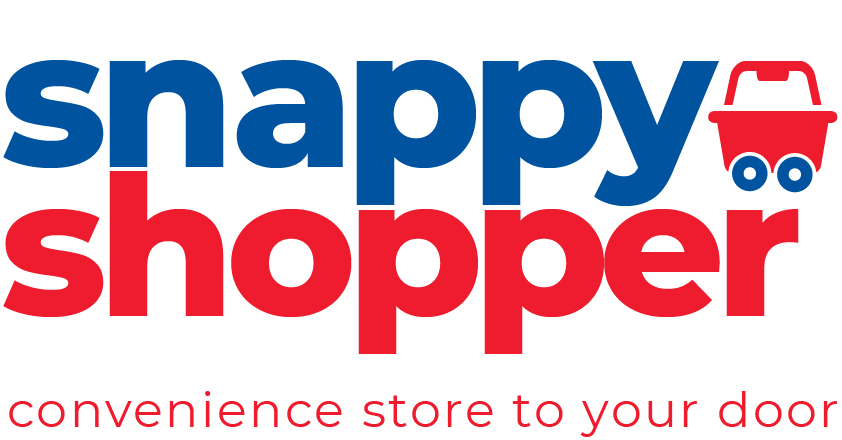 Philippe Rondepierre, marketing director of Snappy Shopper, said: "Snappy Shopper has grown at breakneck speed since the company was founded in 2019.
"Our unique proposition and understanding of the needs of local retailers, combined with easy-to-use and reliable technology for shoppers, retailers and delivery drivers, has enabled us to build a network of committed retailers, many of whom are enjoying the incremental sales potential that local home deliveries provide.
"Our swift and pain-free onboarding process and local marketing support also gives retailers the reassurance we are on the journey with them and committed to their success."
Never has there been a better time for retailers to capitalise on home delivery growth as shoppers rely on their local stores in increasing numbers. As shopper missions evolve and consumers look to spend as little time as possible in-store, the online delivery app business knows adding a home delivery service to a store's offer brings in incremental sales.
Top retailers launch Snappy Shopper delivery service
"We also know many of the most successful stores on our platform already operated a lucrative Snappy Shopper delivery service before the pandemic. This gives us great confidence local store deliveries will still exist beyond it," said Rondepierre.
"We have just created our first two Snappy Shopper 'millionaire stores'. Both these stores were early adopters and have generated over £1m of home delivery sales."
As more people continue to work from home and avoid busy towns, On Demand Convenience (ODC) sales have grown in importance. Snappy Shopper recognises the essential part local retailers play in their communities, particularly but not only, in times of crisis.
Great availability, speed of delivery and a wide product range sold at in-store prices are enabling retailers to succeed in a market which previously was out of reach for them.
Snappy Shopper online delivery trials underway
"Meeting and exceeding local shoppers' expectations builds customer loyalty and the pandemic has made everyone realise the importance and value of local stores. We believe strongly that this localism trend is here to stay and home deliveries will play a huge part in that," he said.
Snappy Shopper has seen unprecedented demand on its platform as customers look for a convenient, secure and safe means to purchase essential item and have them delivered rapidly. The service is on target to be available from 650 stores across the UK by the end of the year.
The platform provides retailers with a powerful ecommerce home delivery and click & collect solution. Sales can regularly achieve over £10,000 per week for the top performing stores, with an average basket spend of over £26.
Scottish stores boosted by store-to-door Snappy Shopper app
"The genie is out of the bottle with ODC. Retailers using the Snappy Shopper app are able to showcase a wide range of products and have the opportunity to sell at in-store prices. Promotions and link-save deals, which can be emphasised via various in-app tactics, generate healthy trade, a lot of which is incremental," he said.
Snappy Shopper's mission is to support local retailers by being a complementary addition to a store's proposition, and not a disruptor. The company has built its proposition around delivery to shoppers in 30-60 minutes from the time of order.
Snappy Shopper is the selected delivery solution for many of the UK's leading independent retailers, convenience symbol groups and co-operatives.
Visit www.retailers.snappyshopper.co.uk to find out how you can grow your store sales with home delivery