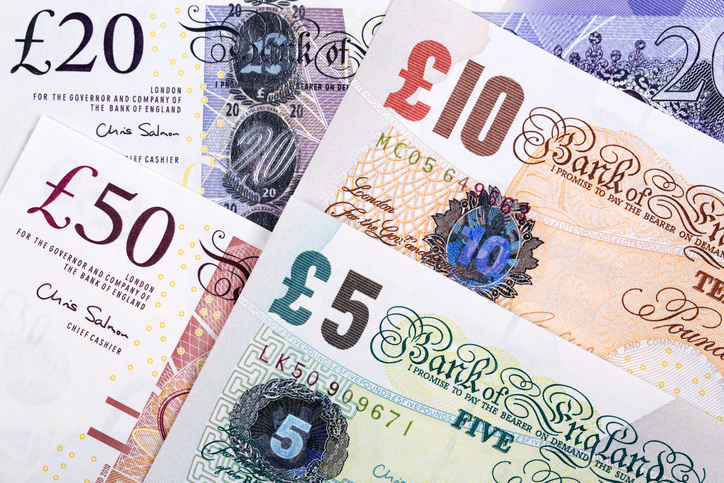 Take home grocery sales fell by 1.9% over the 12 weeks to 31 October 2021, according to the latest figures from Kantar.
Grocery inflation now stands at 1.5%, with prices increasing fastest in markets such as savory snacks, canned colas and crisps while falling in fresh bacon, vegetables and cat and dog treats.
The government announced in their Autumn Budget last month that grocery inflation is set to rise by 4.2%.
Grocery prices rise by 1.7% according to latest Kantar data
Fraser Mckevitt, head of retail and consumer insight at Kantar said: "Grocery prices are rising and this month inflation hit its highest rate since August 2020, when retailers were still cutting promotions to maintain stock on the shelves.
"As prices increases in certain categories, we can expect shoppers to continue to visit several supermarkets and shop around to find the best deals."
Tesco has resisted the wider market decline and was the only retailer to achieve year-on-year growth this period with sales rising by 0.3% over the 12 weeks to 31 October.
Digital alcohol age verification trial delayed – betterRetailing
While Lidl sales have remained flat compared with last year. Aldi has increased its share of total grocery sales by 0.1% and it now holds 7.9% of the market.
Iceland's market share remains steady at 2.9% this period. Sainsbury's, Asda and Morrisons market shares were 15.2%, 14.3% and 10.0% respectively. Co-op's market share now stands at 6.3% and Waitrose is 5.0%.
Compared with the equivalent period in 2019, all retailers boosted their sales in the latest 12 weeks.
Read more news and articles about digital trends in convenience retail