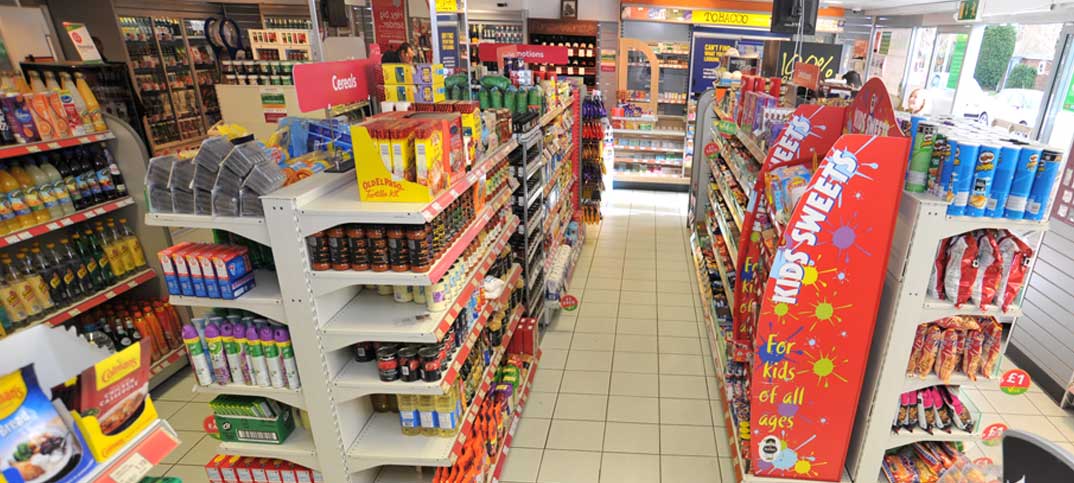 betterRetailing.com contributor, Mark Fletcher recently posted an article on his website telling retailers to focus on gross profit to change the way you view your business. Once I had got over the over 50% margins bar that he uses I started to think about how this style of measurement may be useful to the UK news and convenience store channel.
From my own experience, I stocked a regretfully small number of lines that gave me a 50% GP. Mark's analysis of his and the other businesses that he knows indicate a goal that may be used as a reason for change.
Mark's whole philosophy is based on the gaze into the future of the newsagency channel in 2010 when he saw that reliance on traditional categories and low commission services would struggle to maintain their profitability in his 10 year forecast. His action was to change the product base and the design of his store. He increased the opportunity for customers to buy high margin products.
For the UK neighbourhood retailer, convenience has been the change of choice, but margins are at a lower level. As a starting point to understand your own store's gross profit and space profile I suggest looking at your profit & loss account and taking the GP percentage you actually achieve. Then you can work out which products and categories deliver better than this and reviewing the space that they occupy.
Once you have done this look at the rest of your range and challenge the space that they occupy as well.
As Bintesh Amin revealed in his recent article dealing with poor performing lines can release valuable display space to drive sales and profitability.
If you take up the gross profit challenge, please let us know about how it works for you in your business.