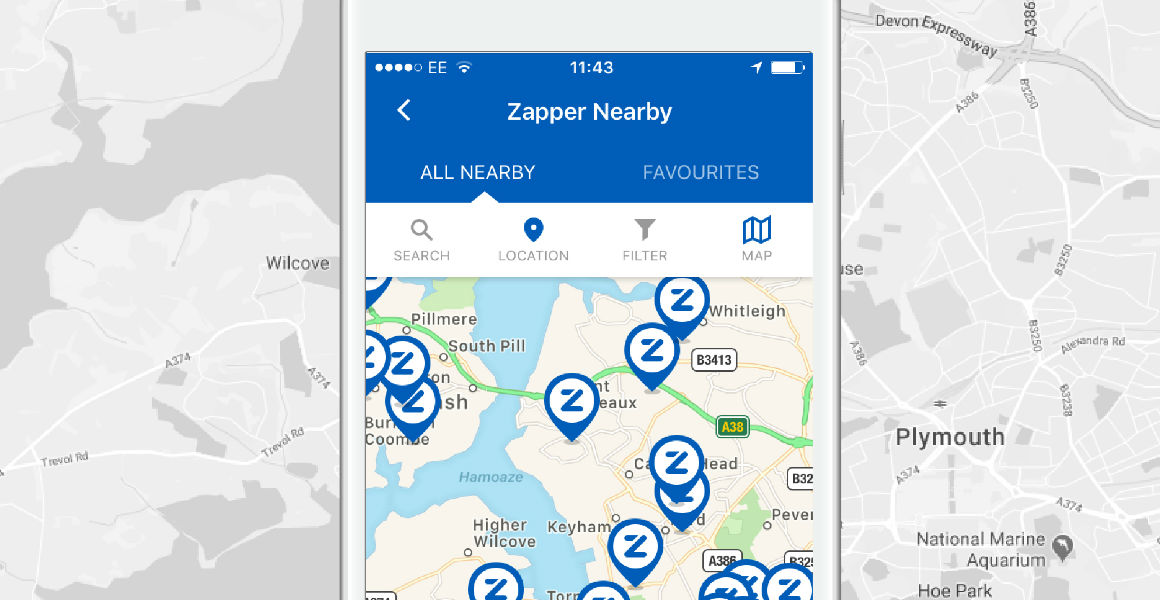 Retail app Zapper's roll back of expansion plans can be attributed to it being an ineffective loyalty tool and having an outdated method of data collection, retailers have told RN.
According to RN's sister title RE, Zapper made 40 staff redundant last week, and will put plans to introduce the loyalty app to Spar Gillett's stores and Nisa Evolution stores on hold.
Mo Razzaq, of Family Shopper in Glasgow, said the problem with Zapper lies in how data is collected because it isn't directly taken from customers in his store. This means he can not analyse it in-depth and apply the findings.
He said: "We already have our own Privilege loyalty scheme. Plus, only 5% of our customers use Zapper compared to 15% of customers using Privilege – a lot have already moved from Zapper to Privilege. They only used Zapper for a payment option rather than a loyalty scheme."
Rav Garcha, of Nisa Local in Shrewsbury, said he hadn't signed up Zapper from the beginning as he felt it wasn't "convenient".
"It was too much work for the customer to get rewards. And using a QR code was an outdated method," he added.
Competitor app Ubamarket's chief executive Will Broome, said: "Zapper only provided the loyalty element at the point of payment, but didn't provide anything else for the customer for their entire time in a store."