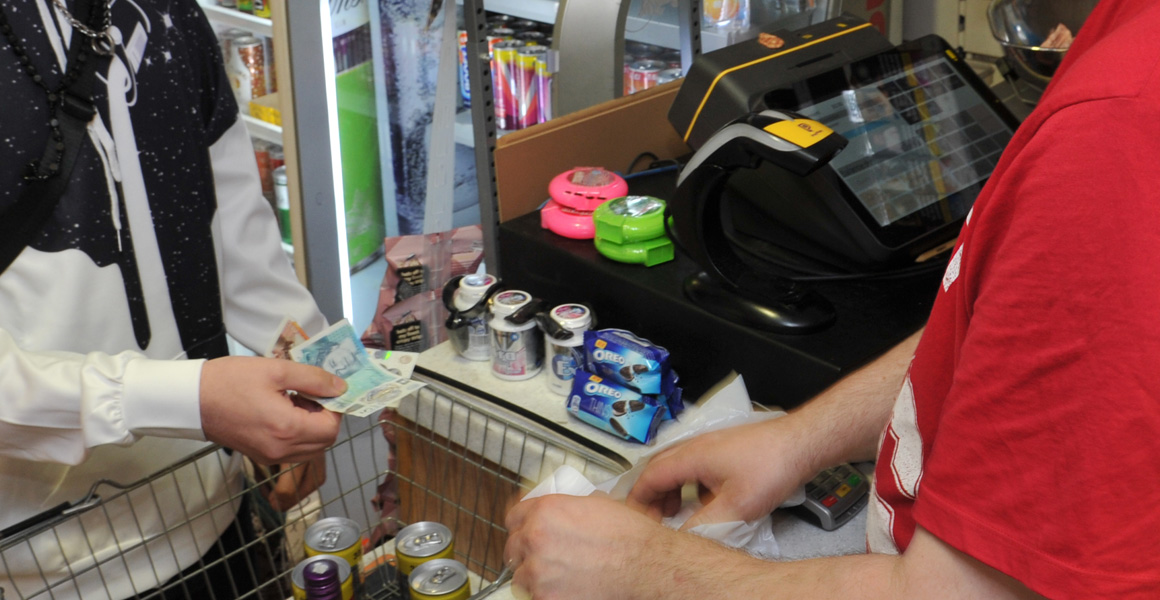 The number of debit card payments has overtaken cash for the first time, according to banking trade body UK Finance.
Debit card payments increased by 14% to 13.2 billion in the past year, compared to the 13.1 billion cash payments made, which fell by 15%.
The number of contactless payments almost doubled to 5.6 billion payments last year, which was most commonly used in supermarkets. The method makes up 15% of all payments, but UK Finance predicts it will rise to 36% by 2027.
An estimated 3.4 million people say they hardly use cash at all.
Raju Patel of Eldred Drive Stores (Premier) in Orpington, Kent, said the balance between card and cash payments was now equal in his store.
"We've seen a strong shift this year towards card payment though," he added.
More: Retail Express investigation reveals one in four London retailers were charging for card payments when the ban came into force in January