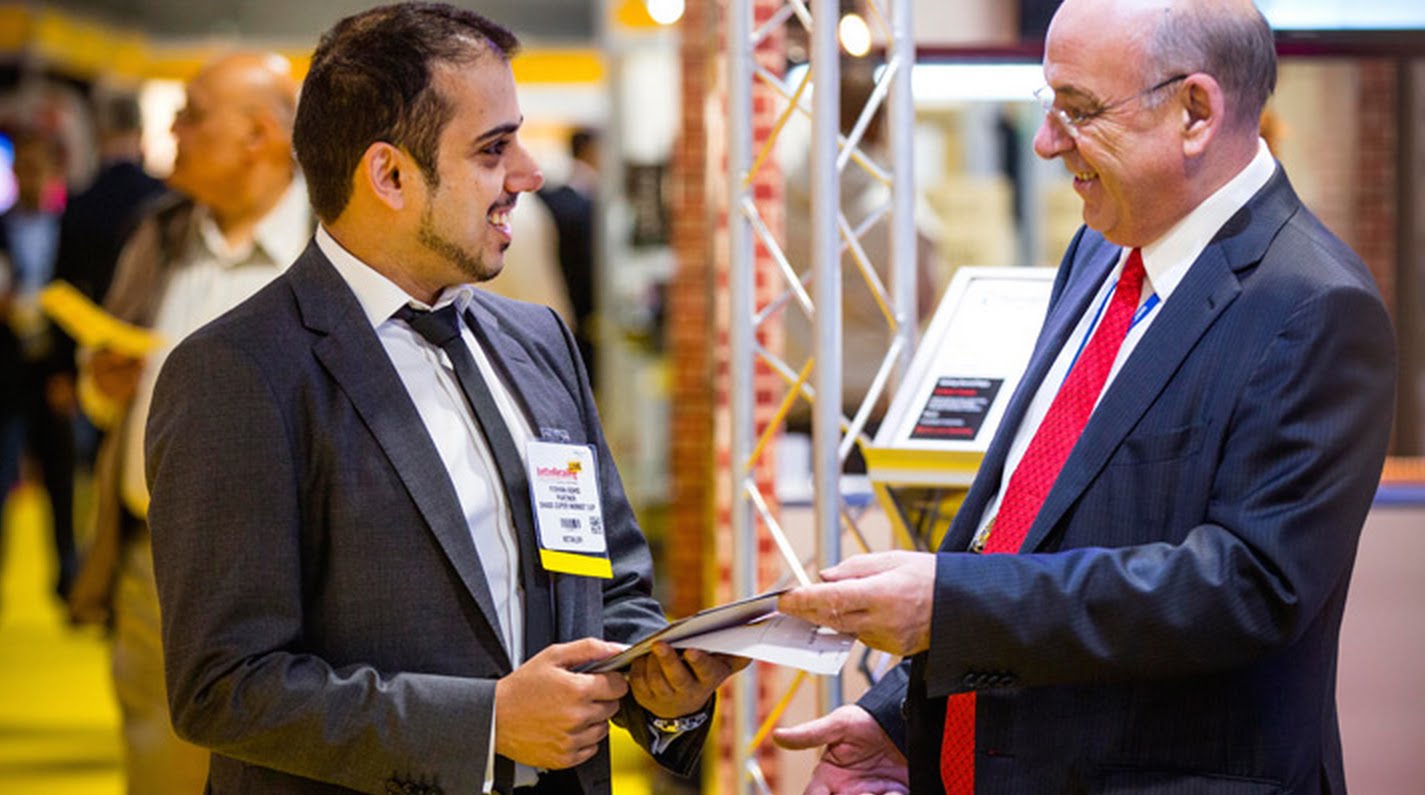 This year independent retailers travelled from all over the UK to Event City in Manchester for betterRetailing LIVE.
betterRetailing LIVE was the event of the year for retailers to learn how to grow their sales and their businesses. Featuring leading suppliers and industry experts, ambitious independents were able to network and gain a valuable insight into the future of the convenience sector.
The event consisted of a variety of zones all aimed the help retailers. This included the Digital Bar, where retailers could learn how to make the most from social media. There was also the Local Shop Summit, which provided retailers with a huge number of ideas and allowed them to join in with many lively discussions.
Watch the video above to see what attendees made of this year's event and read the full summary online.