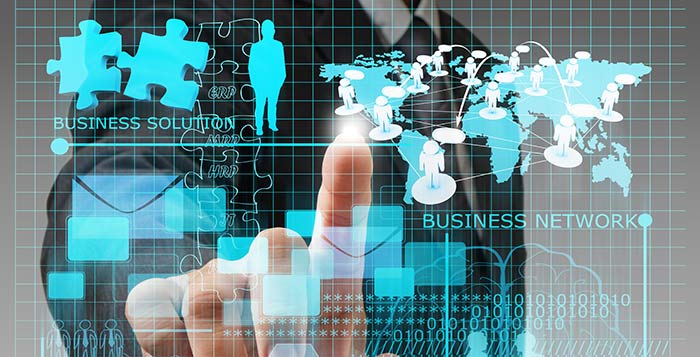 When you are next at your shop, use Google on your phone and search for a popular product you sell.
This could be a magazine title, a stationery item, or maybe a service you provide.
Next, from your home or the shop, use Google on your computer and do a similar search, but add the suburb or town where your shop is located.
Did you come up in the search?
If not, your task is to fix this, to get your business known by Google. I could tell you how to do this, but it's something you will get more from by discovering it for yourself.