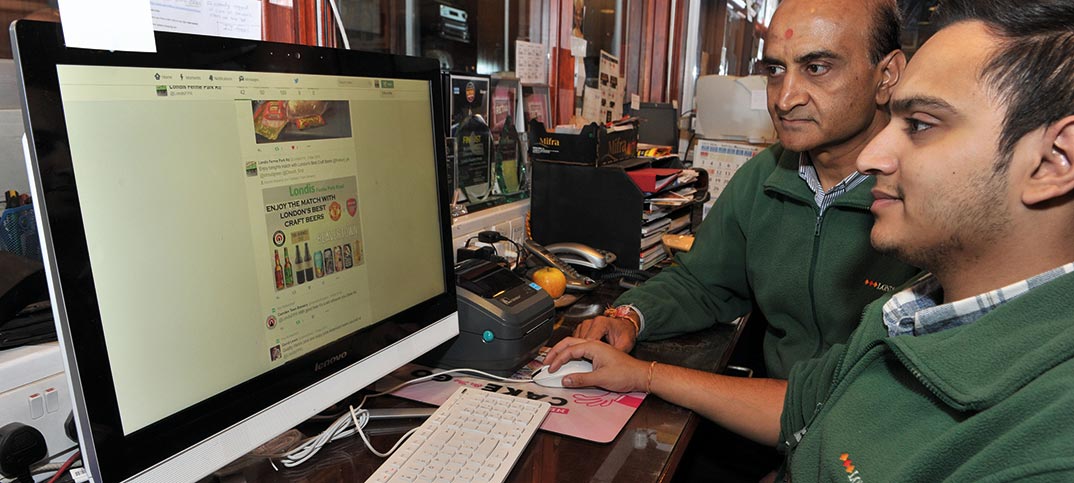 More than half of retailers are missing out on an opportunity to boost their stores' sales by up to 20% by not embracing social media.
Research by RN's publisher Newtrade found only 43% of convenience stores use social media, with many of those admitting they are not very active or do not fully understand it. Newtrade's State of the Nation research was revealed at the company's Independent Achievers Academy (IAA) gala dinner on Thursday evening.
It comes as Booker's retail managing director Steve Fox told RN successful social media campaigns could result in an uplift in sales of 15% to 20%, and growing, as retailers harness "paid and organic social networks".
"Social media platforms like Facebook and Twitter offer retailers a unique opportunity to engage with their customers, a channel they didn't have 10 or 15 years ago," said Mr Fox. "It's absolutely key to a retailer wanting to engage their customer base and generate profitable growth for their business." He added Booker has developed quick set-up guides on Facebook and Twitter to help retailers.
A number of retailers in this year's IAA shared how social media has boosted their business. Kirtan Patel, of Londis Ferme Park Road in Stroud Green, said: "We use Twitter a lot. Most of the time it's to either promote our offers or to show off our range. It's definitely worked for us. We've had a lot of people tell us they've read about us online or someone who's read something on Twitter has told them."
Sunita Kanji, of Family Shopper in Little Hulton, added: "It helps us capture a wider audience. It adds a few hundred pounds in the till, but it also shows we are a community store. And it gets our name out."