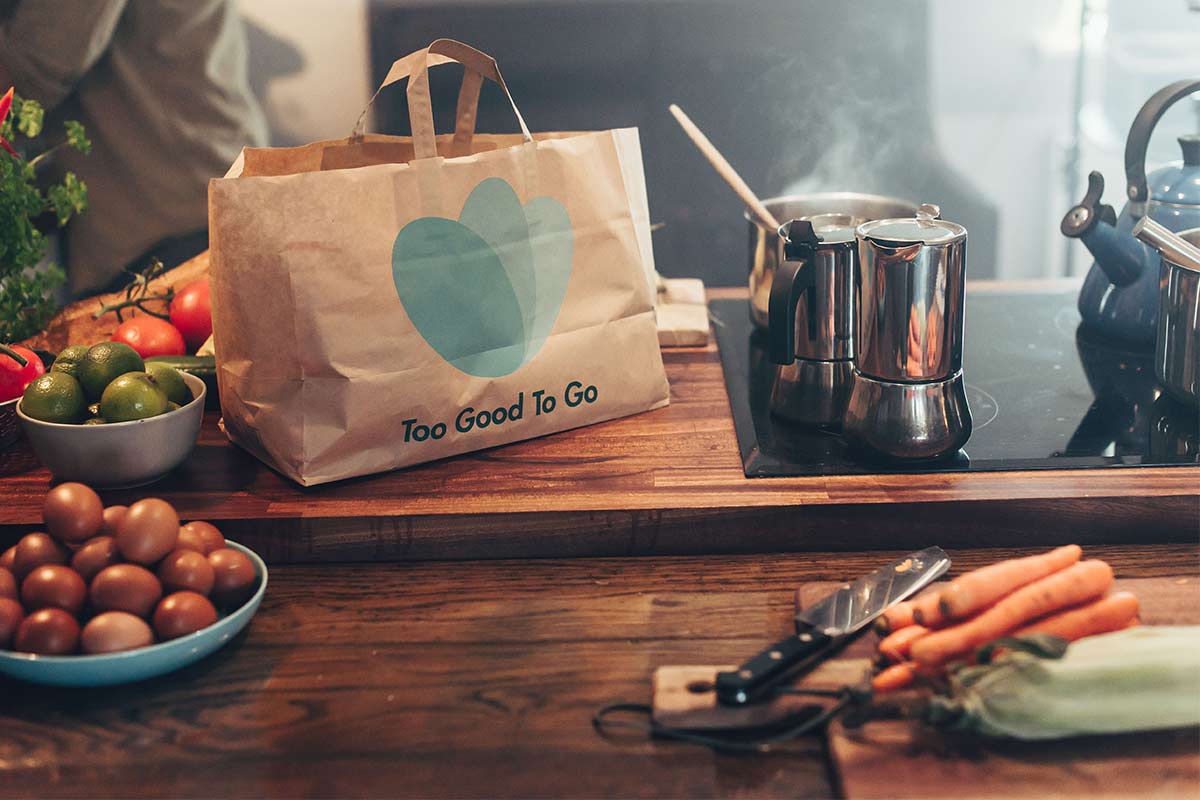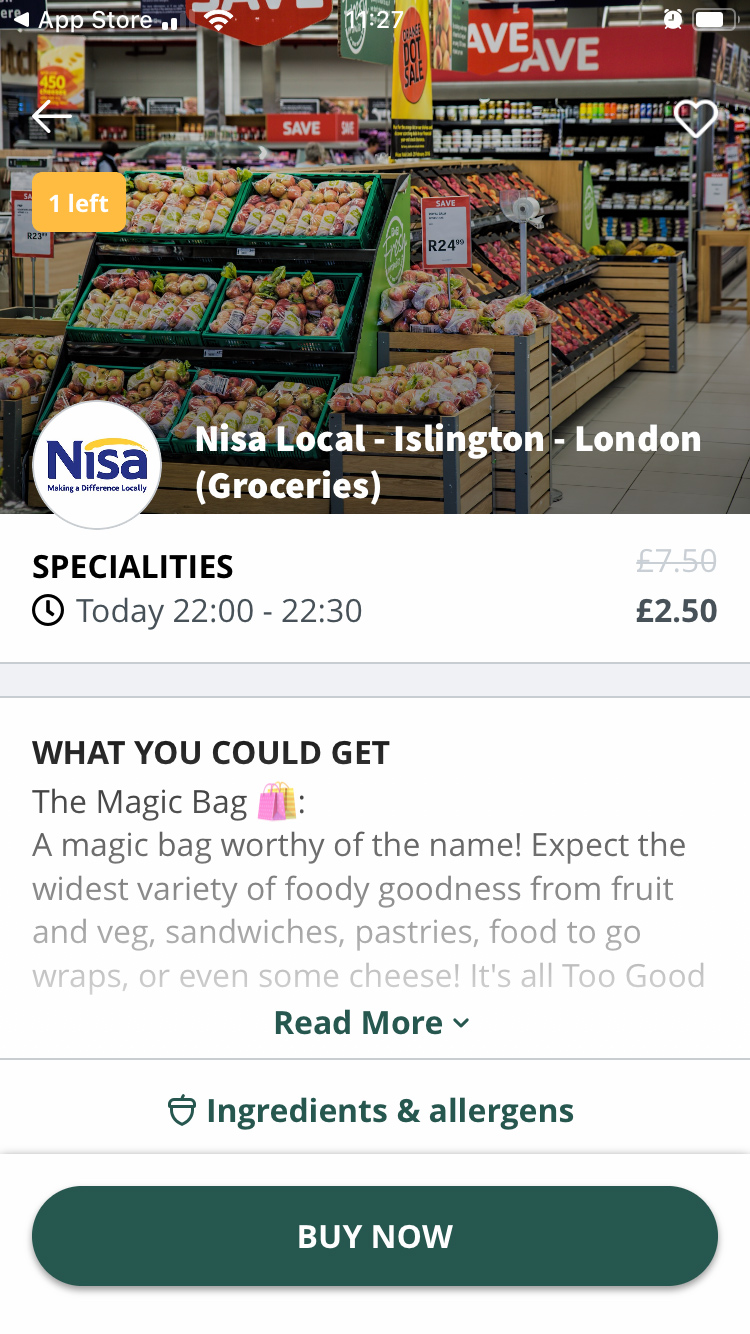 Independent retailers have reduced their food wastage through a new smartphone app called Too Good to Go.
Partnered stores across more than 30 locations in the UK can use the app to list products due to expire at discounted prices.
Customers buy the products on their mobiles, then collect them nearer the store's closing time.
Retailers under the Budgens and Nisa symbol groups are already listed on the app. Paul Gardner, of Budgens Islington in London, told betterRetailing: "The products I've managed to sell through the app are fruit, vegetables, breads and cakes."
Businesses that partner with Too Good to Go are charged a fee per purchase and a yearly admin fee, and other retailers with the app warned that users rarely make additional purchases.
Read more: How Too Good to Go helps retailers reduce food waste
Read more news and advice on sustainable retail