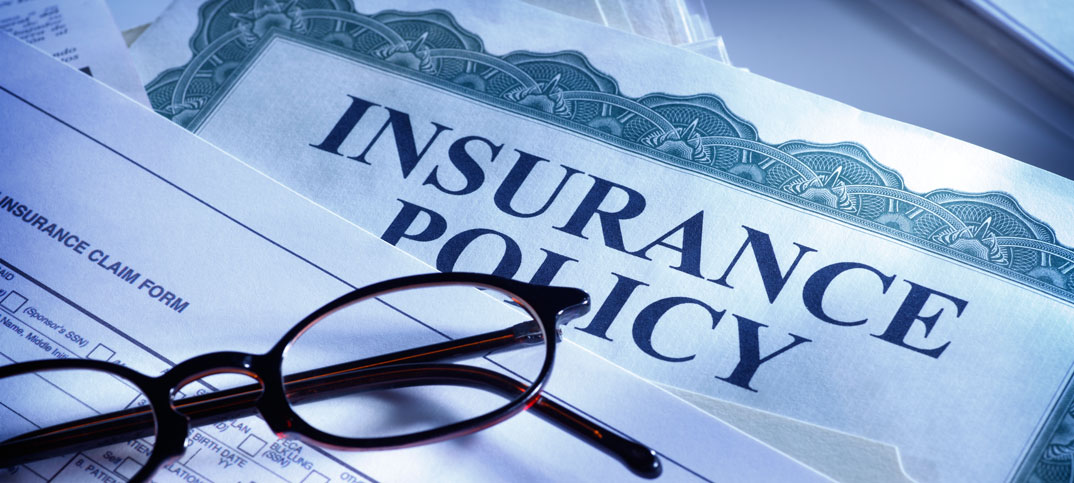 Council staff have warned convenience stores that a failure to carry out a Covid-19 risk assessment would lead to insurers refusing to pay out for pandemic-related claims.
Documents unearthed by betterRetailing revealed shops in Somerset accused of failing to enforce social-distancing measures had received warning letters from Mendip District Council.
In the letters sent to 10 businesses in the past five months, environmental health officer (EHO) Michael Berry wrote: "Insurance companies in the event of a claim for a closure due to a Covid-19 outbreak will not pay out when a Covid risk assessment was not in place as the business would be deemed to have failed to take all necessary precautions."
Coronavirus: are retailers covered by their insurance?
Commercial Plus founder Barry Frost – an expert in helping small shop owners in commercial disputes – claimed while councils have a duty to ensure legal compliance, they "can't possibly have any detailed knowledge of what insurance companies will and won't pay out on".
Challenged on the comments, fellow Mendip council EHO Marietta Gill said: "I do not have a specific reference source. I believe insurance claims can be effected more generally if negligence is suspected rather than specifically and only related to Covid-19."
Gill and Frost advised retailers to check the wording of their business insurance conditions are satisfied by their current procedures.
Find out more on our coronavirus information hub for retailers