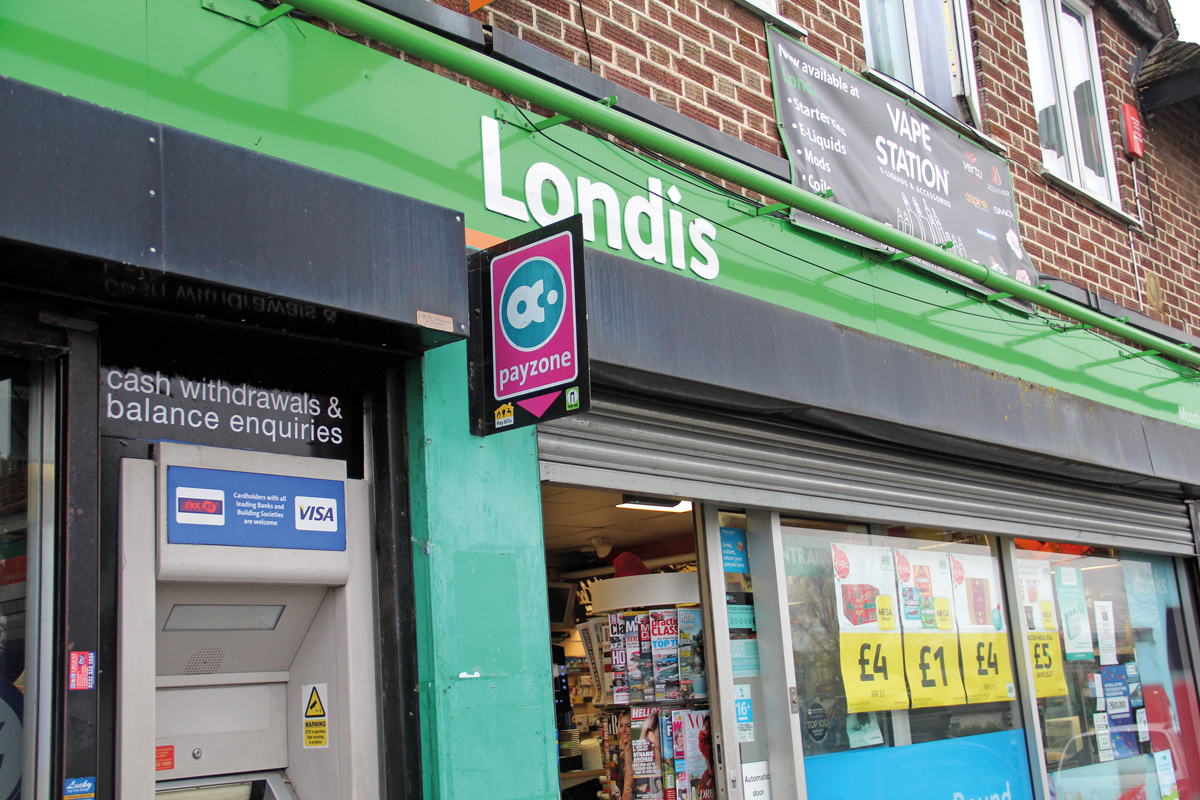 The spring of 2020 is like no other as the coronavirus pandemic has changed community behaviour around the world, but marketing your store shouldn't take a back seat.
Many independent neighbourhood convenience stores have experienced a huge change in customer numbers, with a lot of them seeing growth in spend. The challenges of adapting have been enormous as retailers and their store teams fought to meet the increase in demand.
Two months on and some are thinking about how they can retain the new customers who have found their local store so useful and reliable during this crisis.
Atul Sodha, who runs a Londis store in Harefield, West London, says that he is seeing new customers from outside his normal catchment area, including the main residential part of the village that has both a Co-op and Costcutter. He is also gaining shoppers from the upmarket village of Denham for the first time.
Read more: £617m of new coronavirus grants unlocked: how to get your share
He says: "I am seeing the big increase in turnover as new money and, if my store is going to keep this trade as the crisis subsides, I need to have a retention strategy."
There are a series of soft marketing ideas that he was already using in his every day retailing in his store that he has refocused attention on during the coronavirus:
Customer service – Atul says: "You cannot put a price on service, we need to deliver the best we can for every customer."
Product pricing – his pricing hasn't changed. It remains reasonable, both for customers and the profitability of the business. One of the Atul's new customers told him after several visits to the store that his prices were very reasonable.
Stock availability – there are no excuses for out of stocks. Customers will go elsewhere as there is always another supplier.
Merchandising – in normal trading conditions the store runs an 80-20 policy for merchandising. Eighty per cent of the space is given over to the top 20% of products. This has helped focus supply issues, but has also allowed room to be made available for the currently in-demand products. Home cooking and baking sales have grown considerably, so Atul's range of flour is now on a gondola end.
Reaching out to vulnerable customers – he has added a delivery service, using WhatsApp to send videos of what is in stock.
Investment in staff and the store – bonuses for the team have been introduced to reflect the hours they work. Meanwhile, he also plans to invest in in the shop equipment to deliver a better in-store environment for his customers.
Atul adds: "This pandemic is a challenging time for retailers and their employees. It does, however, give an opportunity to reset how customers see our shop.
"Working positively to retain the customers we are currently seeing will hopefully pay a significant dividend in the long term."
Find out more on our coronavirus information hub for retailers