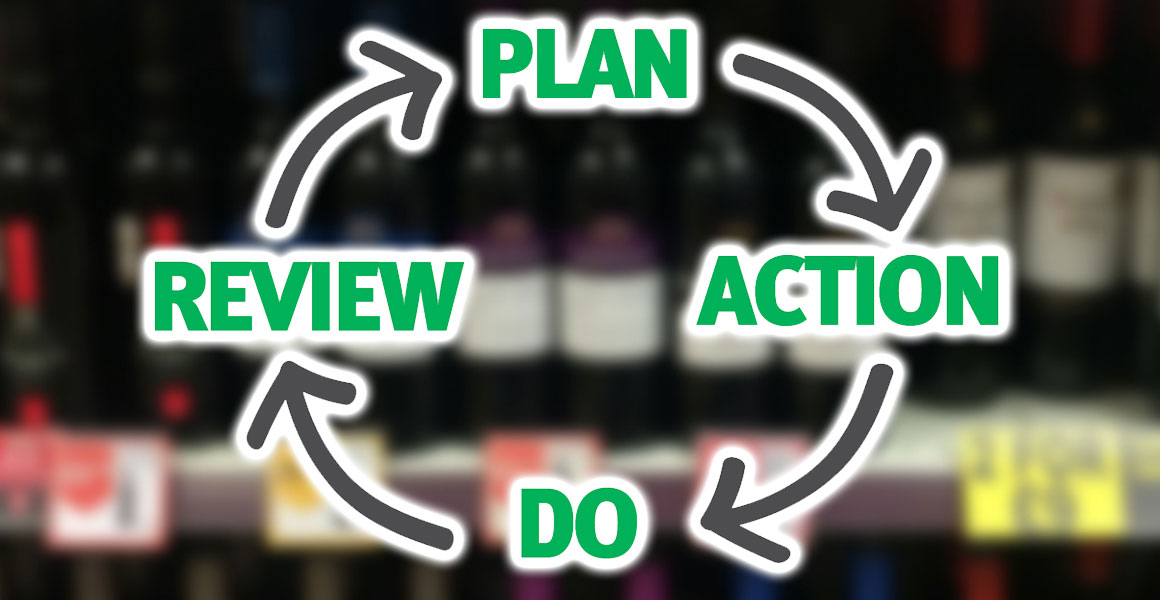 I love January. It gives everyone the chance to have new beginnings and big January sales because shoppers need convenience stores more than ever at this time of year to top up on items.
Ten years ago when it snowed, people stocked up with food to last in case they were snowed in, but now our customers generally buy a bottle of red wine and chocolates. Trading patterns keep on changing so it is crucial to keep up with trends to maximise sales. It takes time and energy, but it's worth it.
Every January we review our finances and make investments by March before the end of our financial year. Our list is always much more than we have finance for and the task to grow as a business seems harder every year.
However, this year we are applying a new strategy, which I call KISS 2018, Keep It Simple, Silly.
In an increasingly complicated world, we should make tasks as simple as possible so the whole team can understand what is crucial for business growth.
I'm going back to basics with this simple message: plan – action – do – review. Personally, I excel at 'action' and 'do'.
It is time to plan and review successes and failures in more detail and this simple KISS attitude will be our route to success in 2018.
Read more of Christine's columns:
Why spending more time on social media is worth it
Five ways to make and save money
Christine Hope runs Hopes of Longtown, an independent village store and Post Office on the edge of the Brecon Beacons in South Herefordshire.