IAA #CommunityStars is a monthly interactive session that helps retailers overcome challenges, including coronavirus restrictions, by offering insights and tools they can apply to improve their businesses.
This month's session was led by Chris Tomes, of Costcutter & The Food Shop in Swanage, Dorset. Chris was recognised as the IAA Category Star in the merchandising category in 2019 and was named a finalist in marketing to customers the same year.
Costcutter & The Food Shop has been a family-run business since 1908, with Chris and multiple other family members, including his dad – Keith Tomes – still working in the business. The 2,500sq ft store relies heavily on the tourist trade in the summer and were initially concerned about how coronavirus restrictions would impact their business.
Benefitting from an in-store butchers and its own brand, here are seven ways Chris continued to drive sales and stood out from his competition.
How we adapted to new guidelines
"We've actually had a good year because of the pandemic," explains Chris. "We don't have a lot of larger multiples, like Asda, nearby. We have a Co-op in the town centre, and the nearest supermarket is 20 miles away."
When Covid-19 restrictions were implemented in March, Chris had an influx of new customers and had to adapt the way he ran his business. "A lot of customers that would normally visit the Co-op didn't want to stand in a long queue, so started to visit us instead. It helped we had access to the Co-op own-label range," he adds.
To help customers feel safe, Chris restricted the number of people in store to aid social distancing and had a member of team on the door to enforce the changes. He also says the IAA has helped him to make these changes and ensured he was prepared. "The IAA helped us keep up to date with any new regulations that were coming in and allowed us to stay one step ahead."
Keeping the team motivated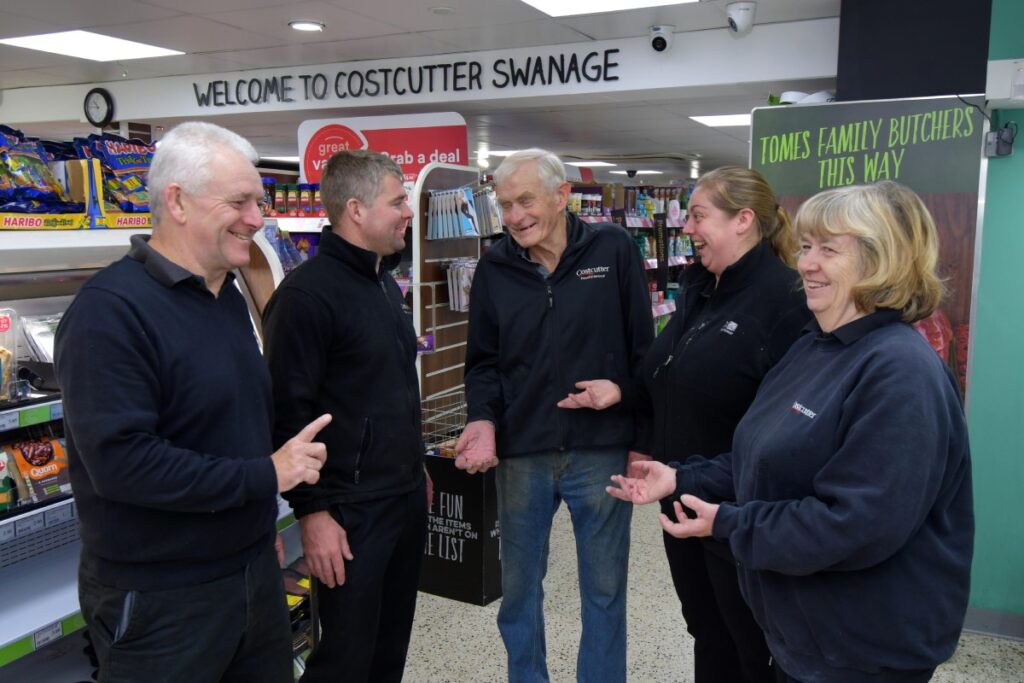 "My team have been fantastic," Chris says when asked about the importance of his staff during Covid-19 restrictions.
Four of Chris' team went on furlough, while the rest picked up additional hours and increased their responsibilities – but Chris said the most important thing was giving his team the decision to work or go on furlough. "We reviewed the situation regularly and relied on the ones that chose to stay, and they really stepped up by doing additional hours, too."
A rota system that Chris launched a few years ago has helped, too. "The rota system has enabled us to fill in any missing staff and customers are taken care of – and I can add in more when needed," he says.
Maintaining availability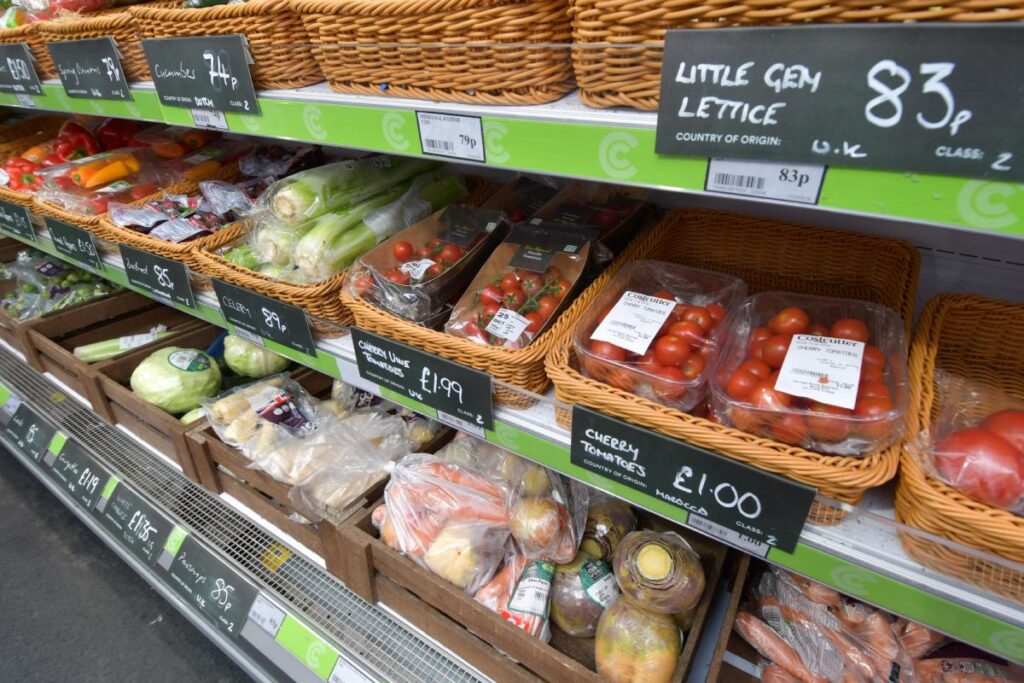 "When the first lockdown began, it was very hard to keep up availability, which was across the board with everyone," Chris says when asked how he maintained stock levels in fresh & chilled produce.
Chris and his family have been working with a local supplier for his fruit & veg range for the past 50 years, as well as a local farmer to provide milk and eggs. When the first lockdown was announced, Chris reached out to these suppliers to make sure they could keep up with demand.
His next challenge was communicating stock price increases to his customers. "Word of mouth was the most effective way, but we also did a social media post thanking our supplier, as well as informing customers that we're using different suppliers," Chris explains. "If someone asked us why, we'd explain and most of the time they accepted it and continued to shop with us."
Communication with customers is key
Social media was an important tool for Chris throughout lockdown to ensure his customers were reassured. However, Chris was met with some backlash at the beginning while they adapted their business.
"We did get a few comments on social media about the number of people allowed in the shop and social distancing. It's a bit of hard one to deal with when you know, as retailers, we were trying our hardest," Chris says. After seeing the negative comments, Chris got in touch with the customer and explained the measures they were implementing and what more they could do to make sure customers felt safe.
"It's easy for customers to forget that we are a family-run business and not a franchise and you have to remind them that you're a normal person struggling under the current climate."
Standing out from competitors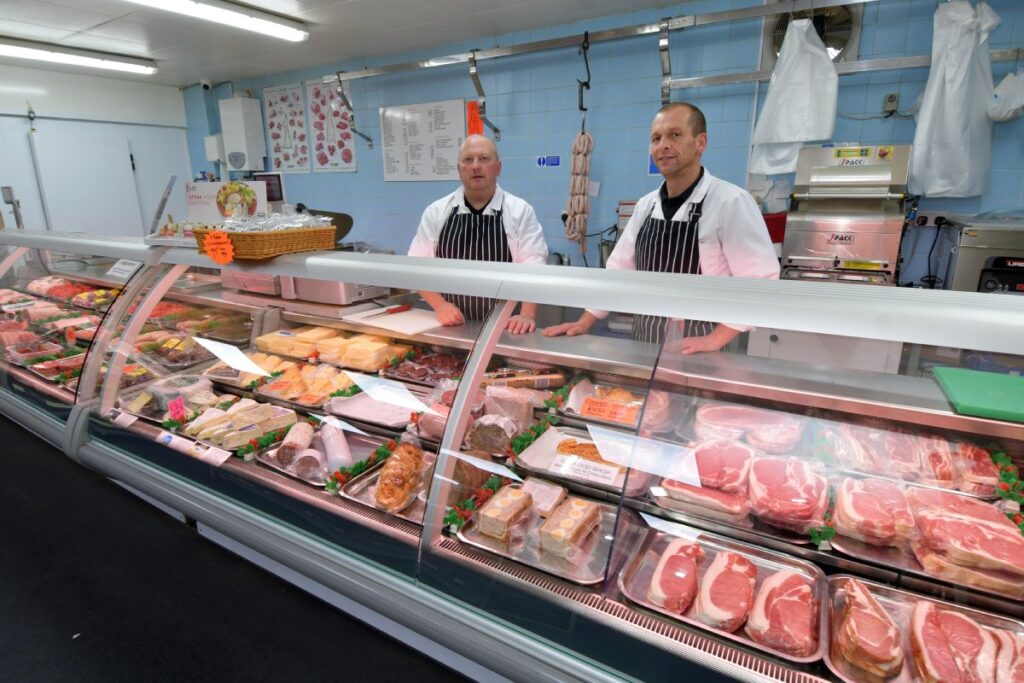 In addition to an in-store butchers, Chris also launched his own brand, The Food Shop, which has been incredibly successful for the family.
"The Food Shop used to be a business in town and when the owner retired, we made the decision to buy it and bring it in-house." Chris worked with his brother and dad to turn an upstairs flat into a kitchen, with the previous owner teaching Chris' brother to make the meals. Since taking it over, the family have changed the containers so that the meals can be microwaved and now use meat from their in-store butchers to allow them to increase profits and improve quality and ease of use, too.
Reflecting on the lessons he's learnt during the process, Chris said he and his brother have had to be rigid about their cooking schedules. "It's completely different to running a shop where you buy the products and getting the price right was a huge challenge for us. When we started to use butcher's meat, the quality increased so we priced higher," Chris says.
The most important thing to Chris in making his kitchen and own brand a success was quality and making sure each batch was completed to a high standard.
"We're lucky that the butchers have a good reputation and is trusted by our customers that we're able to combine the two services."
Merchandising effectively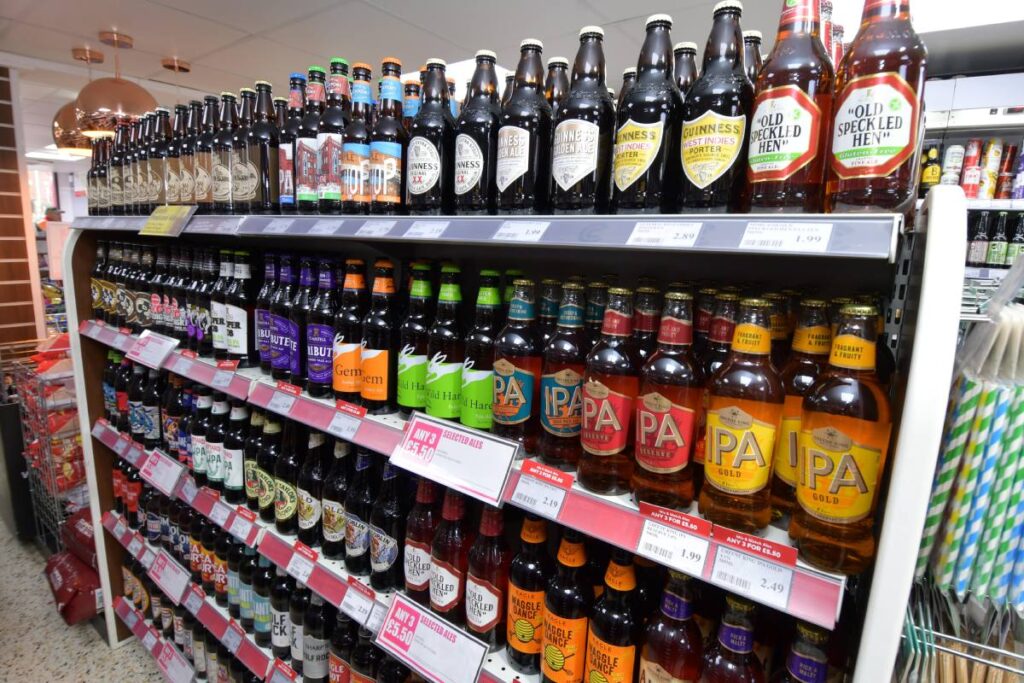 Recognised in the IAA Merchandising category for his ranging and store presentation, Chris says his secret is being ruthless with products being faced up.
"Someone once told me that customers shop with their eyes and if it's faced up, your display instantly looks neat and tidy. It's an easy job to maintain and you can pass the responsibility onto your team, too."
Planning to remerchandise his range, Chris has looked to his symbol group for inspiration and planograms online. "It's a little puzzle for us to work out and remerchandising allows you to work out your creative side," he explains. "But I also think you know your shop better than anyone else, so I'll change these planograms to products I know will sell."
Seasonal opportunities
"We've really pushed our Christmas range this year," explains Chris. "We've got most of our stock out on the shop floor already."
Knowing Christmas was going to be different this year, Chris made the decision to build an impactful display that's easy to shop and to drive seasonal sales early. "We've merchandised all of our home baking and bakery products together, such as Christmas pudding and cakes," he says. "We've then merchandising biscuits and confectionery for people to buy quickly."
"Coronavirus restrictions could last another month or a year – we just don't know. It's been a struggle, but we've gone down the path of getting our seasonal stock out early and I think shoppers will be more inclined to pick up extra items and spend more." Chris also plans on taking orders for their in-store butchers for Christmas orders, which he'll advertise on social media and the local paper.
Watch Chris' video below
Benchmark your store today so you can better understand how to take your business to the next level betterretailing.com/benchmark
Want to take part but not quite ready to benchmark yet? Complete our form below and we'll give you a call to remind you!
---
IAA: Register your interest in taking part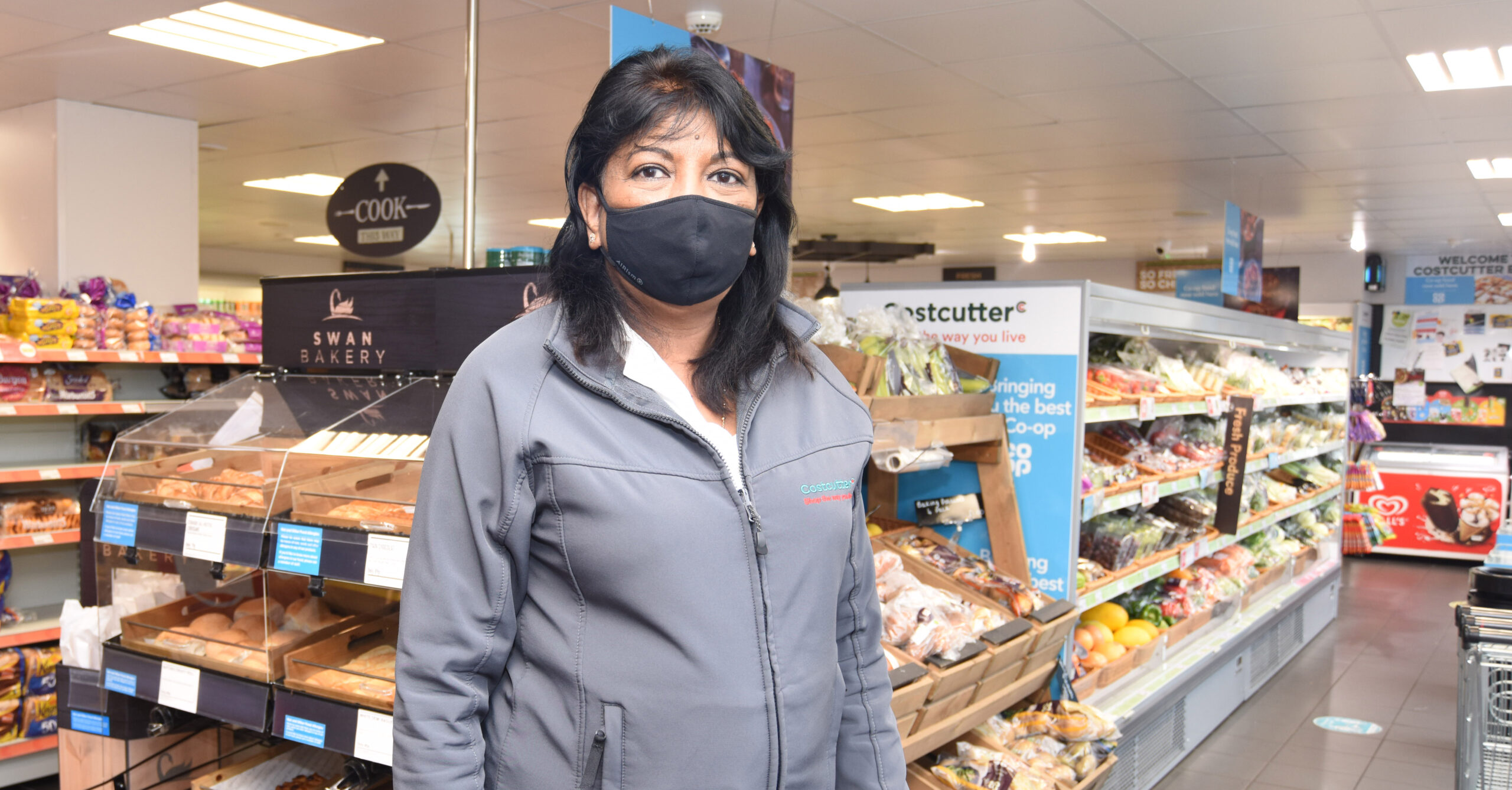 "All businessess should take part in the IAA, there's always something new to learn and innovations to share"