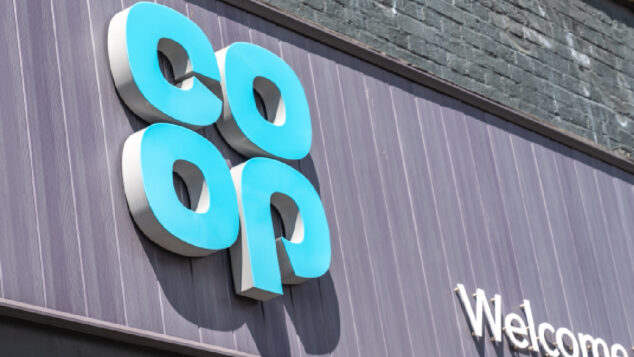 Independent retailers are set to face new competition from Co-op, following the launch of its latest community initiatives.
The newly announced Community Partnerships Fund will see Co-op teaming up with charities to take part in national and local fundraising, with the intention of raising £6m.
AF Blakemore to launch charity campaign in memory of Raj Aggarwal
The foodservice business will also be launching a 'Local Hub' service next month, giving Co-op members the opportunity to become 'member pioneers'.
Through point-of-sale material, communities will be given the chance to contact the relevant participant to work closer on local causes.
Read more charity in retail news and articles