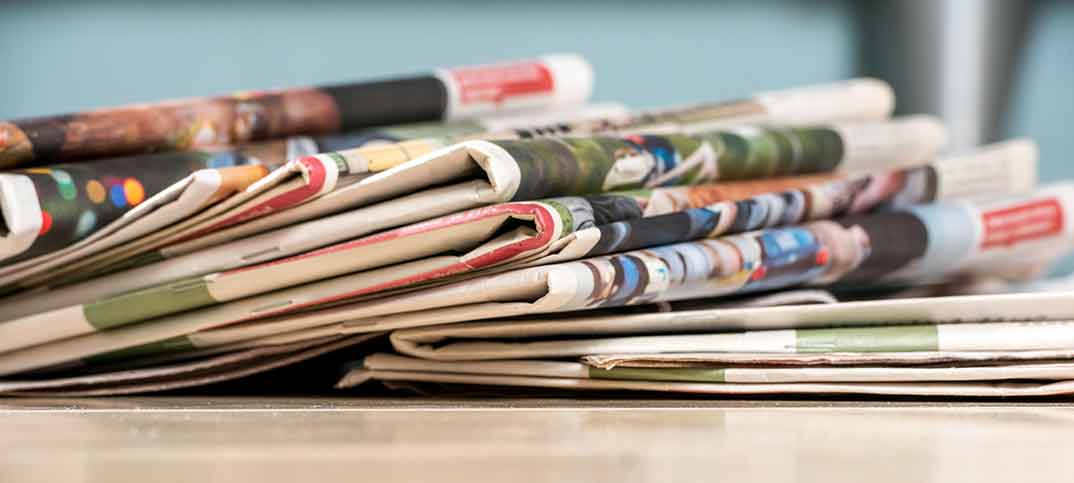 The NFRN is calling on retailers who have been affected by excessively late newspaper deliveries to supply evidence of this to assist it in tackling the increasing regularity of severe service issues.
The call comes as retailers told RN that excessively late deliveries of an hour or more are leading to angry customers, loss of reputation and reduced income.
Speaking to RN, Salim Patel from Knowl Newsagents, Mirfield, West Yorkshire, said he constantly receives late stock with complete orders fulfilled on a second delivery. "Last week, we only received 19 copies of the Daily Mail instead of 120. The first delivery came an hour late, at 6am, and the remaining copies after midday, and I lost 55% of my business that day."
NFRN head of news Brian Murphy said: "The drivers don't scan the second delivery time, so we don't have records of excessively late deliveries. Without wholesaler records, the publishers can't audit it, so everybody thinks it's not a problem. We need retailers to get in contact so we can go to publishers. We also need the wholesalers to have far more robust contingencies in place to activate and take corrective – rather than pot-luck – action should something go wrong."
Retailers with evidence of excessively late deliveries should contact NFRN Connect on 0800 121 6376.