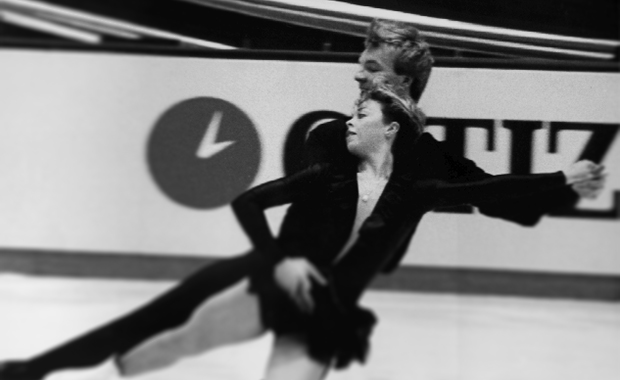 I am a great believer in the value of partnerships to my business. The most important of course is the strong partnership that I have with my parents and brothers. It is this family relationship that allows us to run our successful Sheffield based group of three stores and invite other retailers in the city who have a similar business ethos to trade under the Singh's Premier brand.
My belief in the value of partnership was taught to me by my parents who opened their first shop in Sheffield 24 years ago and chose Nurdin and Peacock as their key supplier. It was my parents who saw the value in joining N&P's Premier fascia group that has been so greatly developed by Booker.
The Singh family has been great ambassadors for the Premier brand in our city.  For me and my brothers this has led to a close working relationship with Booker's top management that includes meetings with Steve Fox, sales director. These meetings are very much a two way conversation with ideas that help both us and them being exchanges in true partnership.
Beyond Booker we have a great relationship with some of the manufacturers like Kraft Foods. Earlier this year we leveraged that relationship to support our community when we ran the Singh's Charity Cup football tournament. The support that Roxy Levick gave us in organising the event was remarkable and I am hugely grateful to her for the time and passion she personally put into the success of the day. We were recently able to present at cheque to Macmillan Cancer Support for £4240. This great result has brought the total amount that we have raised for Macmillan to over £14,000 this year!
Of course the biggest partnership we have is with our customers and with 3 family operated stores across Sheffield I recognize that it is very important to be involved with each of the communities. To help me stay in touch I visit each store every day and take my turn to work on the till regularly. Outside the business I am involved with junior football clubs that my children belong to. This year we sponsored the refreshments Grenochase that was recently held.
Being part of the Sheffield small business scene for nearly 25 years and wanting to make a difference to the people around us has paid dividends to our business, me and my brothers want to carry this on for many years.