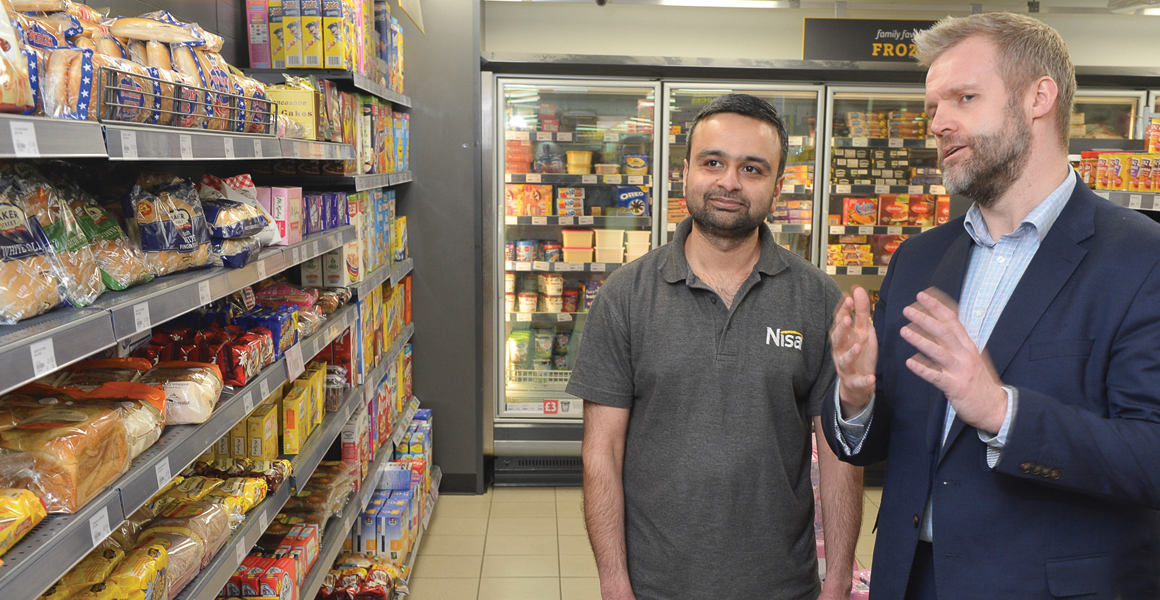 Three months after we visited Bhavesh Odedara's Nisa Local shop in Canvey Island with Steve O'Neill from category partner PayPoint, we find out how his store performance has improved through digital engagement.
Only subscribers have unlimited access to RN articles
This article is from RN. Join betterRetailing.com to continue reading this story
Unlock all RN articles by subscribing now:
Subscribe to RN
Or register for free to read one article of your choice every week:
Register for free
Already have an account? 
Log in