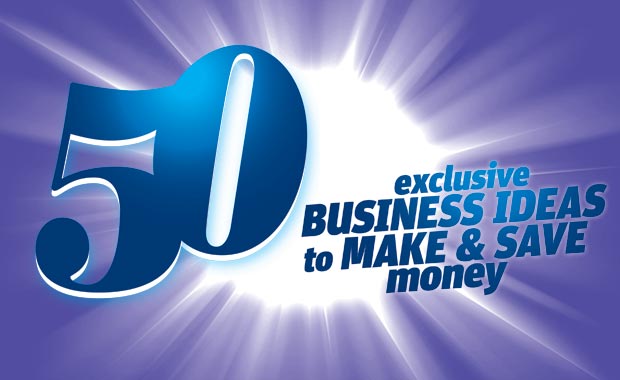 With more than 50,000 players operating in the £40bn UK news and convenience market, there is lots of competition and you must work hard to make your store stand out.  A common strategy for achieving this is introducing an innovative product or service. Alternatively, last week we wrote about Hitesh Pandya, whose approach to keeping new rival M Local at bay is focusing on what he does best and making his store a destination for news and magazines.
RN, too, has a great deal of competition, and contends for the attention of time-pressed retailers – from the likes of the other retail trade titles, the internet, supplier sales reps and symbol group communications.
If we don't do things differently, we won't stand out and give our customers a reason to keep coming back each week.
It's for this reason that this issue of RN is my favourite of the year.  Our annual innovation special gives you 50 ideas to make or save money. These aren't just optimistic speculation, but tried and tested advice from 45 expert retailers.  This feature marks RN out from its competitors as you can't get this level of trade information anywhere else. What's more, the advice that makes us stand out is also designed to make your store stand out.
We know you are time and cash-pressed. That's why we've spent months tracking down the UK's best retailers and getting them to share their smartest business ideas.  Implement just one of the tips and it could justify your investment in RN many times over.
Everyday we post up a 'Retailers Reveals' here on betterRetailing but to get more than 30 insights like these every single week not to mention this week's special "50 ideas" issue make sure to subscribe to our print publication Retail Newsagent!
Order from your wholesaler today or click on the image below.