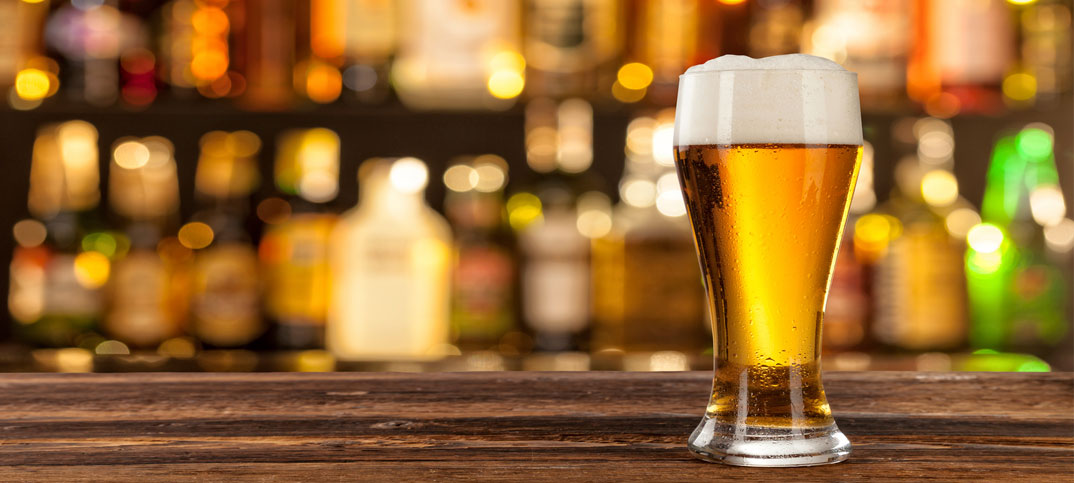 Tim Martin is the flamboyant entrepreneur behind British pub chain J.D. Wetherspoons. He grew up in New Zealand where his father worked as a marketing executive for Guinness.
During that time, a teacher told him he would never amount to anything; a decade later, he named his rapidly expanding pub chain after that teacher.
After finishing school, Martin studied law at Nottingham University, before moving to London to take his bar exams. But he became sidetracked when he took over the running of The Marley pub in Muswell Hill, a converted bookmaker which he rented for £10,000 a year.
That was in 1979; by 1983, Martin had expanded to four pubs, and was making an annual net profit of £180,000. He now owns over 900 and is an outspoken critic of EU and government policy on the pub industry.
Key achievements
Learned the ropes of the pub trade on the job, taking over The Marley while still training to be a barrister.
Crafted an innovative business model, scouting unusual locations – car showrooms, grocery stores, banks, nightclubs, theatres – to turn into Wetherspoons pubs.
Took over his first pub in Muswell Hill in 1979; in December 2013, he opened his 900th.
Lessons for your store
Seize opportunities when they present themselves – Martin abandoned a career in law to open his first pub when the disillusioned landlord of his favourite local put it up for rent at a low price.
Build a distinctive culture – Martin's stance against TVs, music and karaoke nights helped create an authentic pub atmosphere where people could talk.
Tie in with evolving trends – Wetherspoons moved into selling regional, locally-sourced beers as the Campaign for Real Ale (CAMRA) reinvigorated craft ale culture in the UK.