BetterRetailing has teamed up with Pernod Ricard UK to give five independent retailers the chance to each win a case of Havana Club 7 and the new Havana Club Cuban Spiced, the first spiced spirit drink from the brand.
To be in with a chance of winning, retailers should head to here to register to be part of the 'Havana Club'. Those that join will also be amongst the first to receive the latest info on prizes and promotions, limited edition bottles and free POS from the brand.
The Havana Club has been set up as part of the brand's ongoing support for convenience stores, which last year saw a limited-edition bottle designed by grime artist Skepta, drop exclusively in corner shops across the UK. Havana Club is the no.1 brand driving golden rum growth and is growing at 228% in value in the impulse channel (1).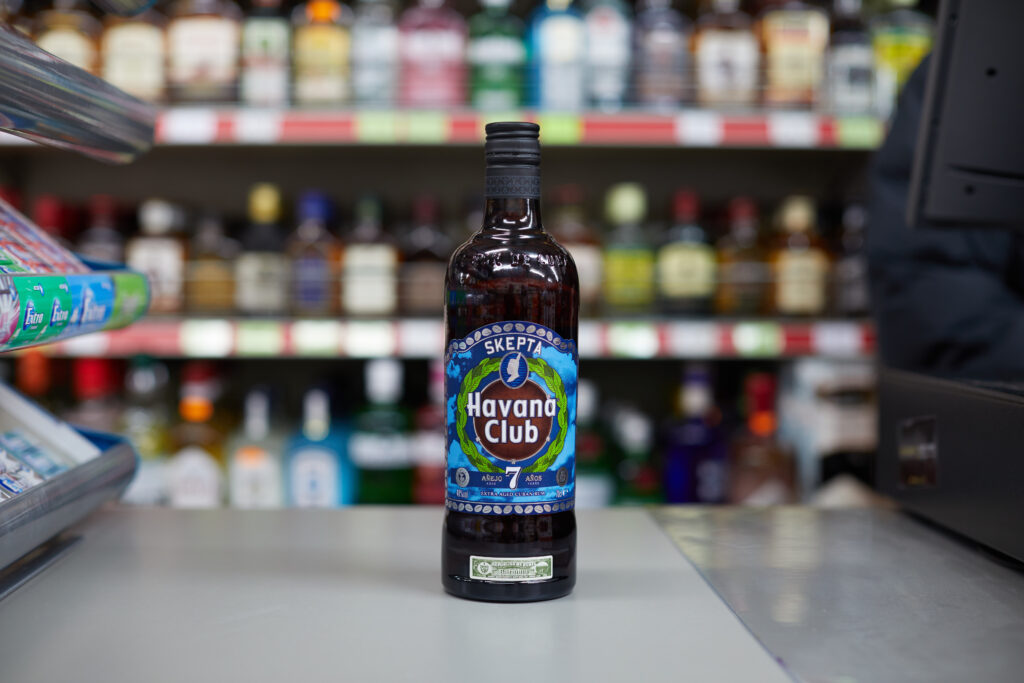 Win a Havana Club 7 and Cuban Spiced case
By signing up to the Havana Club, retailers will hear directly from the Cuban rum brand through quarterly emails sharing news of limited-edition bottles – including a new design launching very soon. They'll also have access to prizes and promotions such as gift boxes, gift with purchase and delivery support, as well as free point-of-sale items such as glassware, counter mats, shelf wobblers, window vinyls and stickers.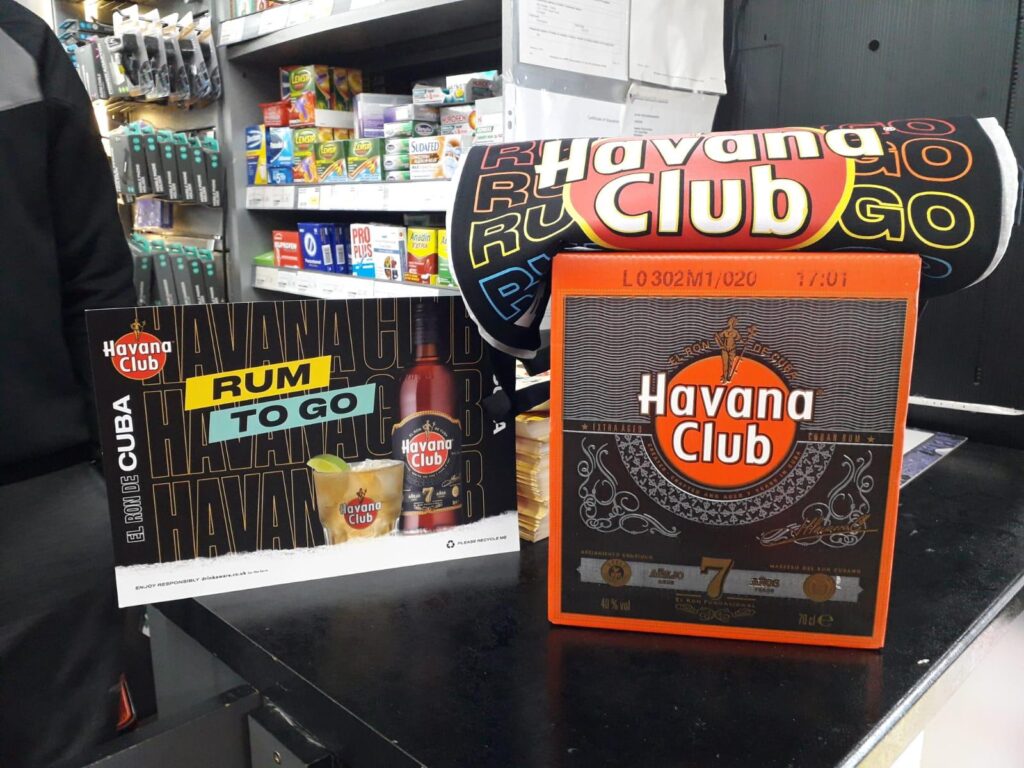 What's more, Havana Club will be driving footfall into store by serving branded mobile adverts to consumers whichclick through to a map showing stores in the area stocking Havana Club. Retailers that sign up will be featured on the map, helping to guide customers to your store.
Be sure to register here so you don't miss out on this exciting opportunity.
---
(1) AC Nielsen | Total Impulse | MAT Value to 27.03.21