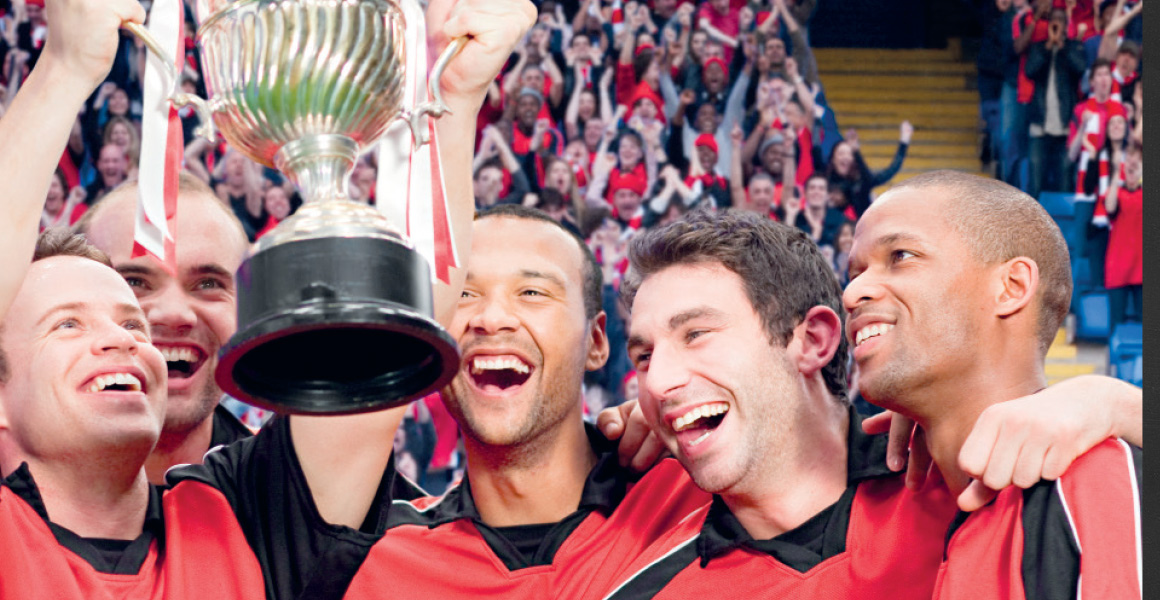 Now Christmas is out of the way, it's important to not rest on our laurels and to look at the opportunities that lie ahead.
Most of the seasonal events come in the first few months of the year and we also have the World Cup to look forward to. With a bit of good weather, this should certainly help independent retailers.
We have already started to plan for this by looking at how much space we give to events. We have invested £20,000 in new shelving and extra refrigeration, so we can push fresh and chilled food.
For the barbecue season next year, we will have designated chillers at the front of the store. We gave our team members a say in how they would like to see things take shape.
The fact that we were listening to our staff created a buzz and made them aware of how important they are to the business.
From initial concept to execution, talk to your team and take their suggestions on board. We are all very excited to see how our investment will drive sales.
This year, we did well with sun cream and anti-allergy products in spring, which is an area that retailers often overlook. Look past the current weather and plan for what is ahead. The decent weather we had in spring took people by surprise this year and by having allergy tablets and sun cream in place, we were able to take advantage.
We are welcoming the opportunities that are presented to us next year. Are you ready to make it a success?