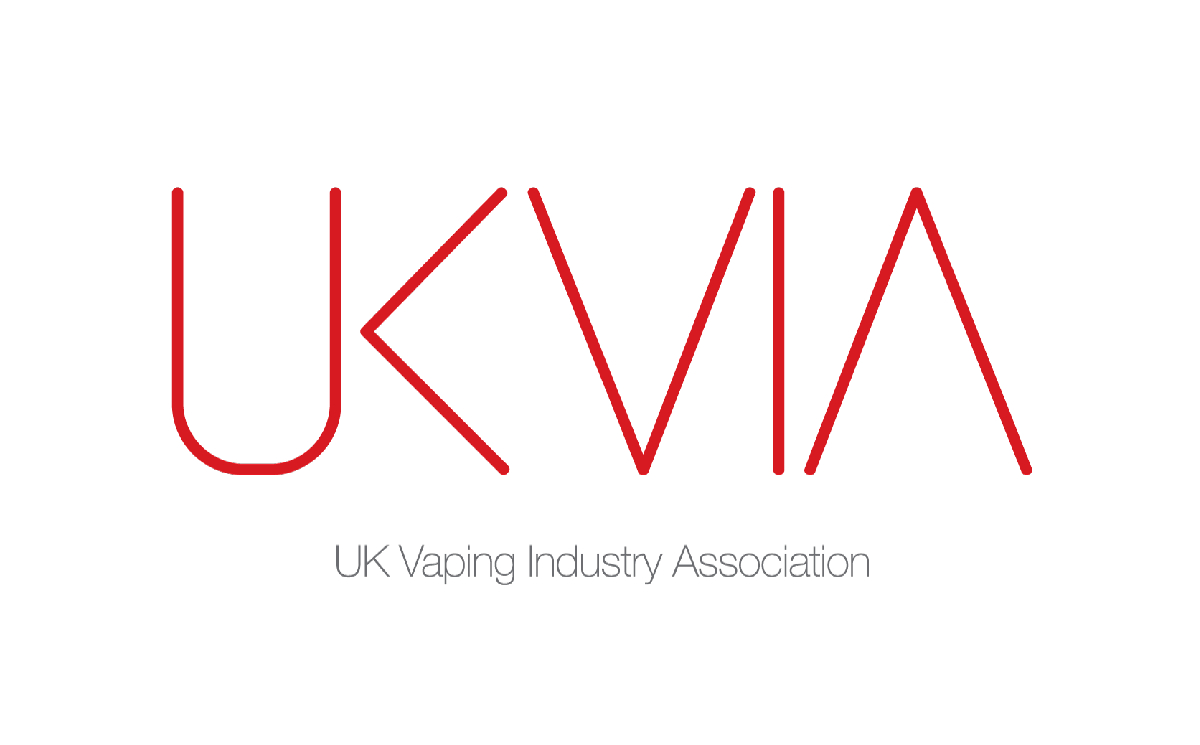 John Dunne, director general of the UK Vaping Industry Association (UKVIA), speaks exclusively to betterRetailing on how the vaping industry could change in the face of Brexit

Every industry will be touched by Brexit, but few will provide such critical insights into the direction of UK regulation as vaping. Now that UK decision-makers will have power over rules and regulations, will we see the forging of a new path, or an adherence to what has come before?
Guidance on vaping among European Union member states is organised centrally, with individual countries then overseeing enforcement. The EU Tobacco Products Directive (TPD) dates from 2014, and covers everything from combustible cigarettes, to rolling tobacco and vaping.
EU guidance was transposed into UK law by the Tobacco and Related Products Regulations (TRPR) in May 2016. The regulations enshrine several measures, such as the reporting of product information to the UK Medicines and Healthcare Products Regulatory Agency.
Another tangible outcome were rules on container sizes and liquid strengths. TRPR limits "a dedicated refill container" to 10ml and states that "nicotine-containing liquid… must not contain nicotine in excess of 20mg/ml".
TPD and TRPR have shaped today's vaping industry, but future regulation will now be decided in the UK, rather than Brussels. In December 2018, the Department of Health and Social Care restated the Government's commitment to reviewing the TRPR by May 2021.
This will be a key test of how far new regulations will diverge from previous positions. The government is also committed to reviewing how Brexit "offers us opportunities to re‑appraise current regulation to ensure this continues to protect the nation's health".
The UKVIA supports this opportunity to reassess how harm-reduction can best be delivered to the UK's millions of remaining smokers.
We have canvassed our membership ahead of the regulatory review, and I'm very encouraged by the ideas we've received from across the industry. The UKVIA will ensure the voice of UK vaping is heard and will strive for outcomes that benefit the sector and public health. We hope you add your voice, too.
Order your copy of Vape Retailer today, the leading vape magazine for the convenience sector. Click here for vape product news and category advice.