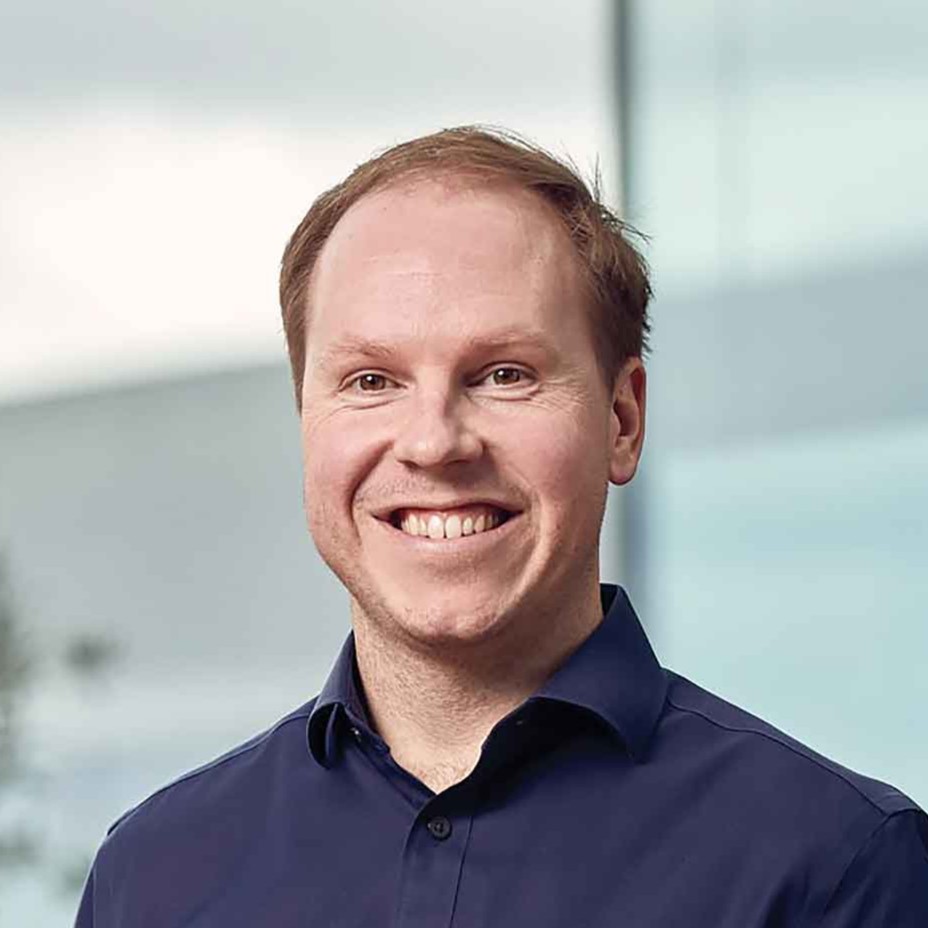 There is no doubt the current situation brings unprecedented challenges for everyone. As one of the UK's biggest food manufacturers, working across multiple categories, we are concentrating on playing our part in helping to feed the nation.
We have seen that shopping habits and consumption trends have changed considerably over the past few weeks, with on the go purchases shifting to in-home purchases to be enjoyed in kitchens and living rooms across the country, and we are adapting to this accordingly.
Crisps and snacks continue to play an important role in people's food cupboards, offering moments of pleasure in an otherwise stressful and uncertain time
Shoppers are relying even more heavily on their convenience stores during this time. Whilst smaller stores would typically over-index in single serve and on-the-go formats, shoppers are now looking for larger packs – sharing or multipacks – as families look to enjoy snacks in front of the television in the evening, or a quiet moment of escape or indulgence.
Equally, the in-home lunch takes on a whole new dimension with family life revolving solely around the house. Crisps are the perfect partner for lunchtime and breaks throughout the day.
PepsiCo's advice to independent and symbols
Across every category within your store, think about the occasions when those products are consumed and then how this may play out in the home.
As the nation's favourite crisp brand, Walkers is doing everything it can to keep the product flow to stores and, to enable this, we have significantly reduced our overall product range to help get it into the hands of stores – and therefore consumers, as quickly as possible.
We have ensured that our best-selling products are still available for the independent trade, starting with our category heroes including our popular £1PMP range, which added +43% category growth to the savoury snacks category in 2019.
Core flavours remain of key importance within the savoury snacking category. Salty, cheesy and vinegar flavours account for half of all sales in the UK (49.1%). 74.2% of Walkers' core consumers buy one of the top four flavours and, for that reason, our focus in the here and now remains very much on our core lines.
Independent and symbol store owners and their staff are the heroes of their local community and play such a crucial role during this ongoing situation, and everyone's time of need. We are here to support and listen to your needs, offering snacking products that can offer consumers a moment of relief during this stressful time.
Keeping insight at the heart of everything we do, to support local stores we are embarking on a deep insights project to understand the changing dynamics across categories, channels, shoppers and consumers. We will continue to support independent retailers by making sure our advice is simple and connected to the consumer.
Find out more on our coronavirus information hub for retailers