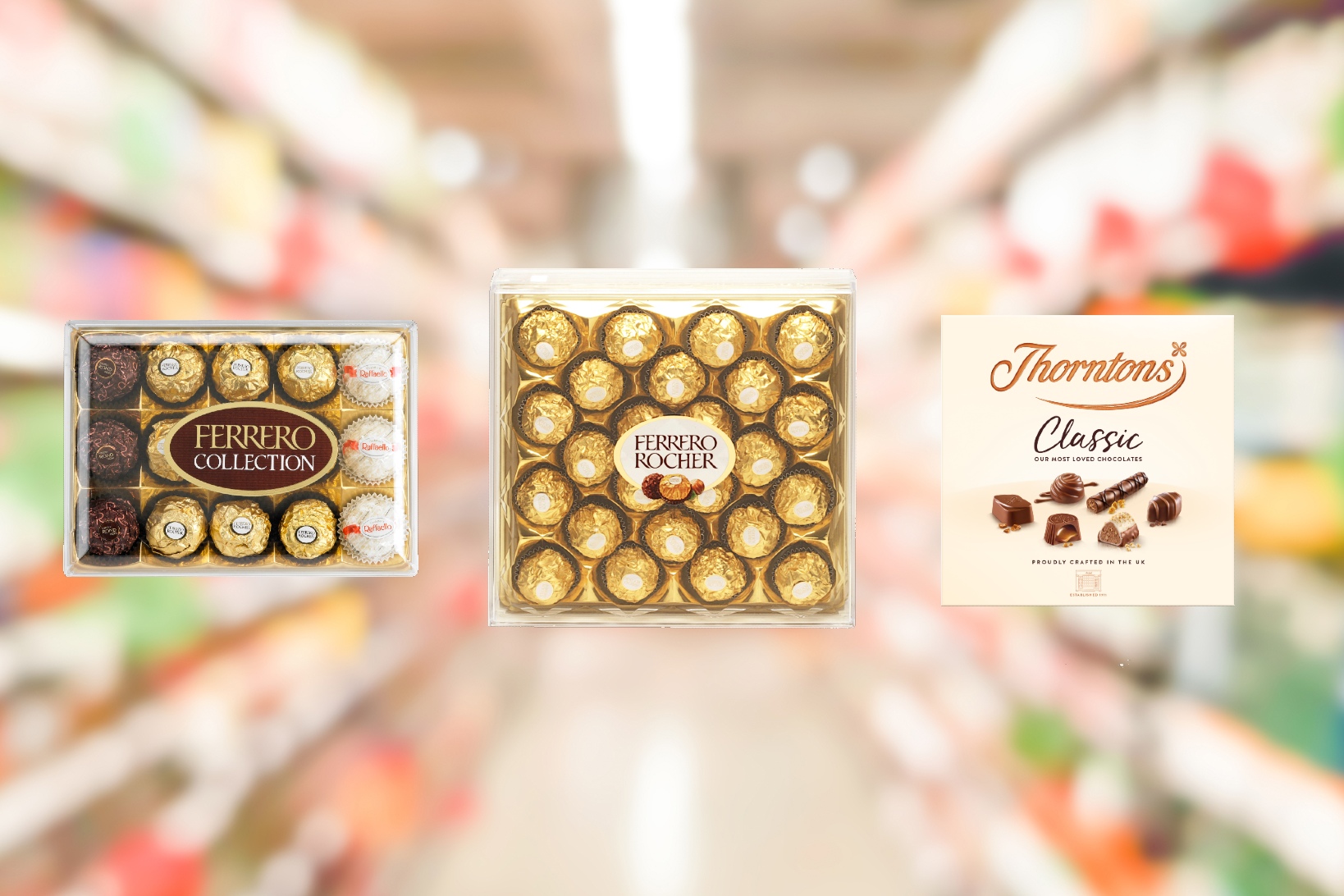 2020 has undoubtedly had its challenges, but has also demonstrated how adaptive retailers and suppliers to the channel can be. The latest government announcement that three households can form a Christmas bubble gives retailers the chance to capture shoppers who want to gift and share with their loved ones over the festive season.
Levi Boorer, Customer Development Director at Ferrero UK & Ireland, comments: "To help support our customers during this time, we commissioned consumer research to help gain valuable shopper insight specific to chocolate confectionery.
"Retailers should feel reassured as the research reveals that over half of Brits plan to buy the same amount of chocolate products as last year, with 27% of the younger demographic (aged 18-34) stating that they would buy more."
Ferrero unveils 2020 Christmas range
As many people have turned to trusted brands during the pandemic, stocking Ferrero Rocher or Thorntons will help attract attention of existing shoppers, at a time when shopping has become less impulsive than it once was.
Boorer continues: "Of those set to buy chocolate products at Christmas, over half (52%) are planning to do so to enjoy at home with family, and 49% said they will buy as a gift.
"As we approach the 'Main Event' phase of the festive season, gifting becomes even more relevant and retailers should look to cross merchandise products that provide convenient, complementary solutions.
"For example, stocking Thorntons Continental alongside wrapping paper and Christmas cards will trigger that special 'present wrapping' moment, while premium boxed selections such as Ferrero Collection placed alongside wine gives a rounded gifting option that can help to drive additional basket spend."
Christmas toys a hit for Nisa Local High Heath
A third (33%) of those surveyed also said they are more likely to buy chocolate products at a local convenience store if the store can offer better value than supermarkets.
Other popular reasons included if the store stocks new and different products in the lead up to Christmas (16%), or if they have well-known brands, such as Ferrero Rocher or Thorntons (14%).
As a category, confectionery has proven to be somewhat resilient in the past as, although people may want to cut back in some areas, they still turn to treats that bring them joy. Particularly in the final run up to Christmas, there is a strong sales opportunity for retailers to capitalise on.
Read more news and articles about Ferrero