Good availability means planning ahead to ensure shelves are 95% stocked or higher with the products your customers want. It also means regularly analysing your sales data to avoid waste, and having processes in place so the oldest products sell first and are rotated regularly.
Retailers will then use their EPoS data to determine their slow sellers and avoid overstocking.
Craig Warren and his family have run The Corner Stores in Bury St Edmunds since 1987, trading under the Costcutter fascia and serving families, professionals and passing trade. In addition to the current supplier issues, Craig's biggest challenge is reducing gaps across the store, including confectionery, as well as cutting waste in his fresh and chilled.
Craig also struggles to find alternative suppliers to offer his customers options if their first choice isn't available.
What solutions does the IAA and Mars Wrigley have to improve Craig's availability?
---
Why I take part
"Availability is vital in the convenience channel because if you don't have the right products at a time when your customers need it most, they will look elsewhere. From today's visit, I'm hoping to learn more about how I can reduce my waste, helping the business be more profitable.
"The action plan we've agreed is easy to follow, and I'm certain by putting each one into practice effectively, we'll notice an increase in sales."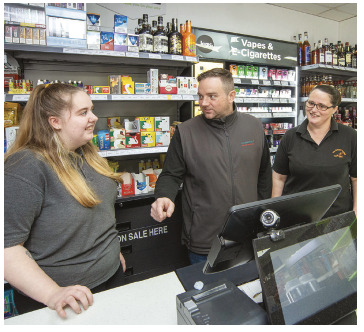 IAA advice
Setting availability targets and monitoring success
Craig uses his symbol group's suggested minimum stock levels when ordering, but finds this results in some lines being overstocked, creating waste, while others can run out, causing gaps. What can Craig do?
Steve says: "Minimum stock levels are helpful, when used correctly. It's important to analyse your sales data and use this to decide whether to adjust suggested orders based on how fast a product sells or upcoming events which will affect impulse lines, such as gum and confectionery. Doing this and setting an availability target will help to reduce gaps, and waste."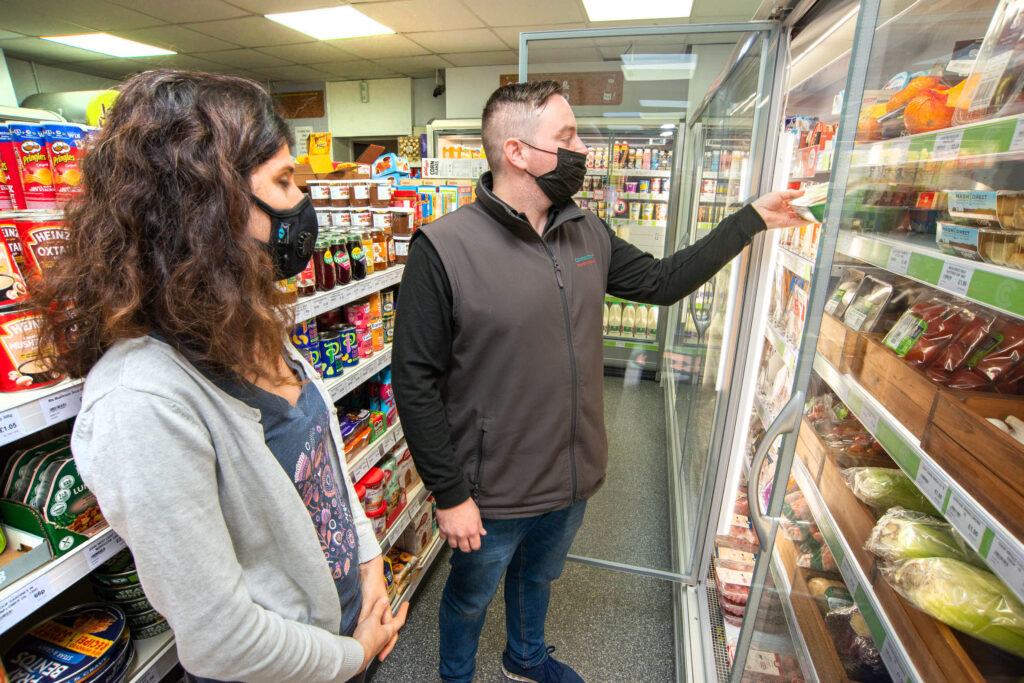 ACTION ➜ Create an availability target and use sales data to adjust orders to ensure you hit your target
Carrying out day-to-day management and checks
Craig does gap scans every morning before ordering. As a result, Craig is at risk of being out of stock on his bestselling lines, jeopardising sales. How can Craig address this to ensure he doesn't lose sales?
Steve says: "Being proactive and carrying out regular gap checks will ensure bestsellers in fast-moving categories, such as confectionery, where 70% of purchases are made on impulse, stay in stock, increasing sales. Craig can also delegate this task to his team, putting them in charge of categories which will further reduce out-of-stocks and improve visibility."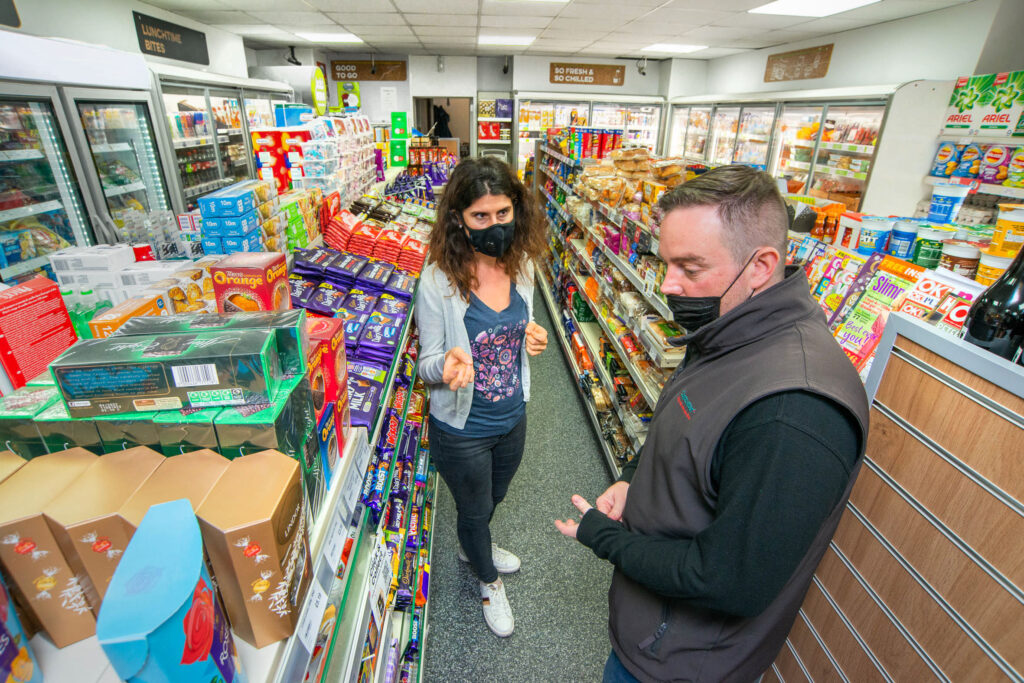 ACTION ➜ Carry out gap checks every four hours to uncover and react to any out-of-stock lines quicker
Managing suppliers and deliveries
Most of Craig's stock arrives from his symbol group, but he doesn't have a backup plan to replace anything that's missing, increasing the risk of losing a sale. What can Craig do to ensure he can offer alternatives when needed?
Steve says: "Many retailers use multiple wholesalers to ensure their availability remains strong, resulting in higher sales. Craig can research nearby wholesalers that deliver so he has a backup should any lines be out of stock. In addition, he can reach out to local businesses, such as a butcher, for an alternative solution to ensure his customers don't go elsewhere."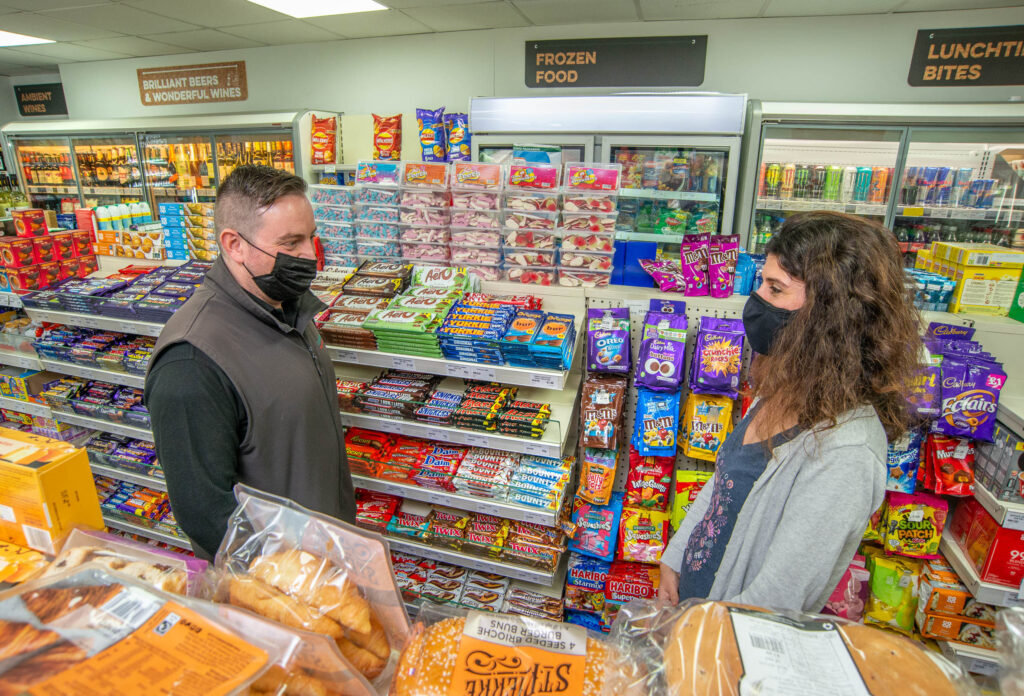 ACTION ➜ Research nearby wholesalers and suppliers as a backup plan in case products are out of stock
Partner advice
"Customers buy with their eyes, so having the right range and strong availability will drive sales.
"Group products by segment then manufacturer to make gap checks quicker and bestsellers easy to find. Craig has a great store, and by improving his processes, he can increase sales."
Steve Simpson

Field Force Operations Delivery Manager Category Development Manager for Wholesale and Foodservice

Mars Wrigley UK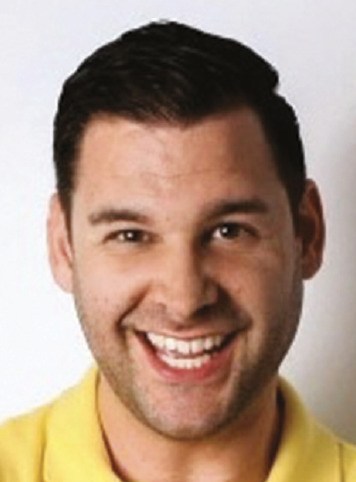 Find out how the visit went in the follow up feature. Click here
Explore The Corner Stores in Bury St Edmunds
---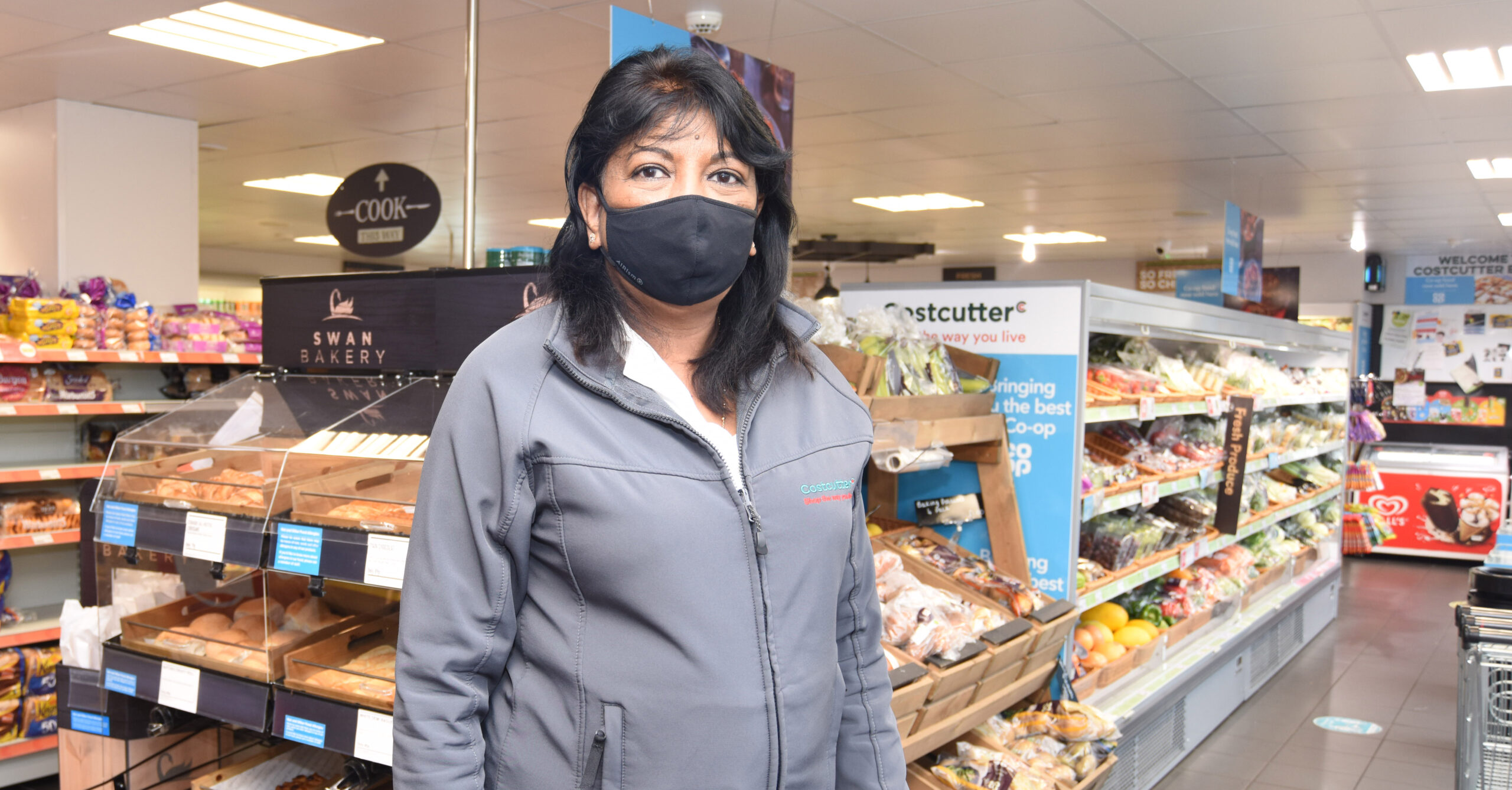 "All businessess should take part in the IAA, there's always something new to learn and innovations to share"
---