Retailers excelling in availability monitor sales and stock to ensure they have the products customers want, when they want them. If there are gaps on your shelves, consider why they are there and the measures you have in place to avoid them, such as regular gap checks.
Learn from past events and think: could you do more?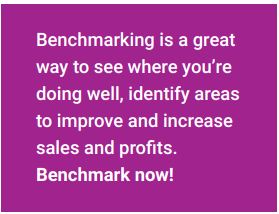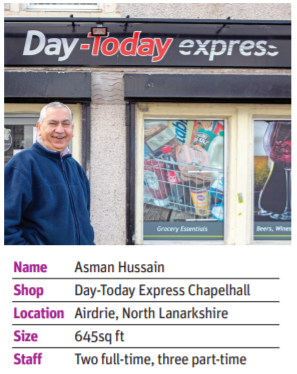 Asman Hussain converted Day-Today Express in 2019 from an old tavern. The store is on a busy road in a residential area with a primary school nearby, however there are several other stores close by.
His main goal throughout the coronavirus pandemic was to maintain availability so he could fulfill home delivery orders.
He has done well with alcohol but struggled in other areas. He is keen to to improve this, avoid out of stocks and increase sales, but isn't sure where to start.
How can the IAA and Helen Richardson from Mars Wrigley help?
---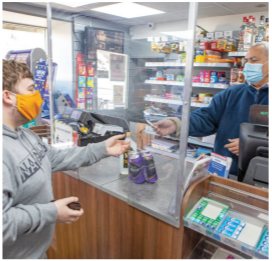 Why I take part
"I'm relatively new to convenience retail and have been building on my dad's knowledge and customer feedback to get the right range in store.
"Today was about getting an outside perspective on how I could improve the processes I have in place and increase my availability.
"It was great having Samantha from the IAA and Helen from Mars Wrigley offer simple ways to do this, which in turn will help to drive sales."
IAA advice
Setting availability targets and monitoring success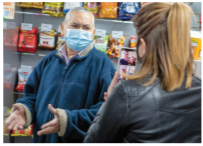 Asman has a 98% availability target in alcohol because it's his bestselling category. Sales are going well in this section of the store as he is able to meet demand, but how can he increase sales elsewhere?
Helen says: "Customers make purchasing decisions based on what's available. If they can't find what they need, you're running the risk of losing a potential customer to your competition. Having an availability target for alcohol is a good start, but it would be great to apply this to other top-selling categories and see how the added focus helps sales."
ACTION ➜ Apply and work towards a 95% target across all store categories and monitor its success using sales data
---
Day-to-day management and checks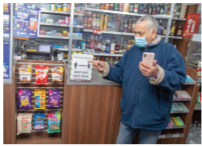 Asman has strong availability on alcohol but waits until stock levels are low before replenishing on categories like confectionery, which in turn, affects his sales. What can he do to avoid out of stocks?
Helen says: "Some customers will choose another product if their desired one isn't available, but others may decide to go elsewhere. Availability is crucial for categories like gum as 82% of purchases are made on impulse. By adding in and tightening up processes in your core range you'll be able to maintain availability and in turn, drive sales."
ACTION ➜ Identify core range products across the store, one category at a time, and agree minimum stock levels for them
---
Planning ahead so new and seasonal items are available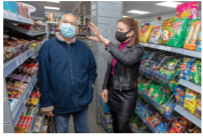 Asman has branded and local products available but doesn't embrace seasonal opportunities as he isn't sure how to get them right. How can he make sure seasonal products are always available?
Helen says: "Planning ahead of time is crucial to making the most of seasonal occasions, which can really boost sales. Gifting is a big opportunity so it's important to have a good range available well in advance. Work with reps to understand the best range for your store and create a plan to ensure you have them available in good time."
ACTION ➜ Work with reps to understand the best range and plan to ensure seasonal products are available in good time
---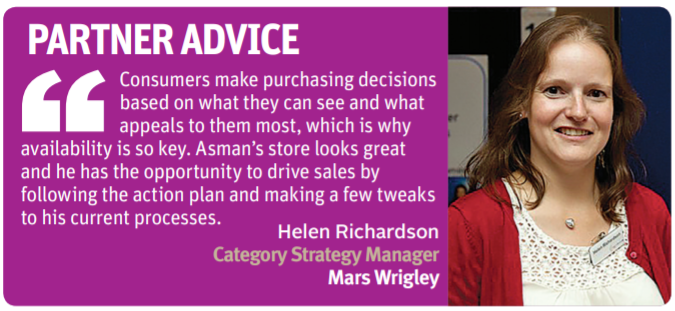 To find out how Asman got on following his visit from Retail Express, click here.