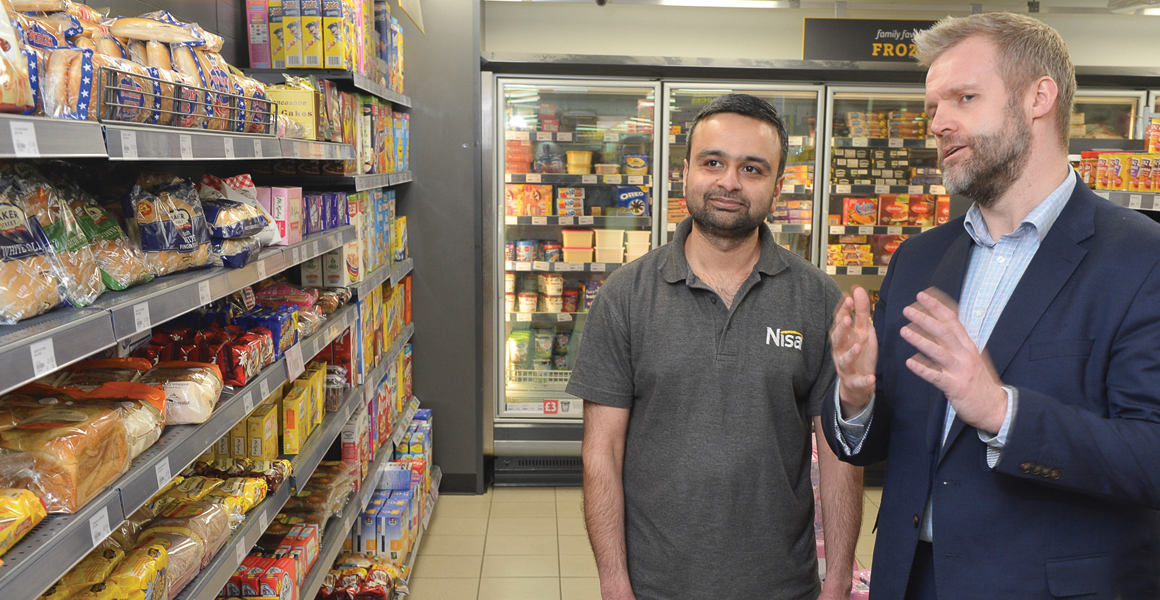 IAA Advice
Take ownership of your shop's online Google listing, update it with photos and describe the categories you sell.
Ask a staff member to update the shop's Facebook page and post a few images each week, and set engagement targets.
Review ranging, facings and prices on a few lines, measure the impact and use the findings to improve your offer.
The Results
We reviewed our EPoS data and found lines to re-price and surprise bestsellers, which we double-faced. We also found underperformers which we replaced with exciting new products which are increasing sales. We experimented with Facebook posts, adding interior shop images, which get much more engagement than standard posts. We also added photos of our card section to our Google profile which increased sales by 6%.
Steve Says
Bhavesh has done a great job about raising his shop's profile online and improving product ranges. Maintaining online presence and continuing to review EPoS data will be vital to enhancing his shop's performance further.