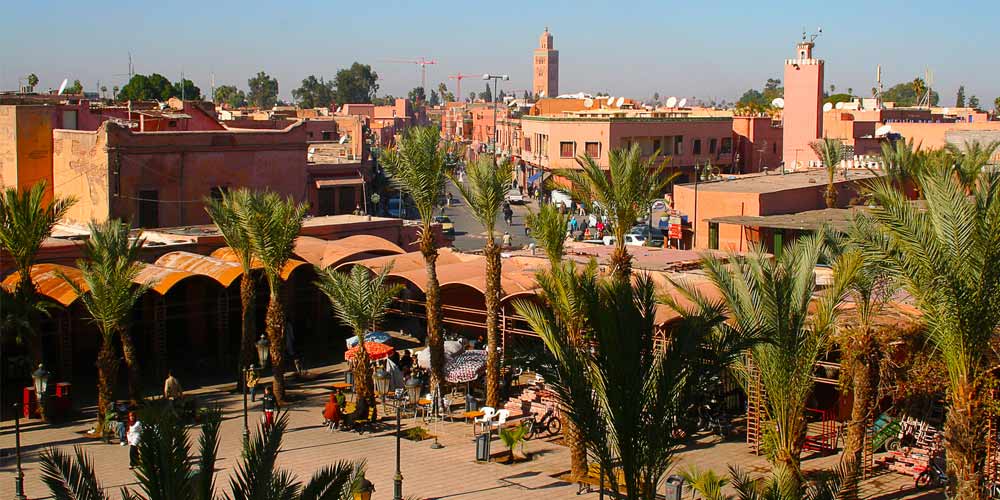 This week's news that Tesco has opened its first store with no checkout staff might be the start of a revolution – or it might not.
Budget airlines get passengers to do much of the work by moving ticketing online and making the traveller upload his or her passport details and so on into the system. For the customer, there are benefits to knowing that you are checked in and have a seat before you travel to the airport.
My experience of using staff-free tills is that the shopper has to make the effort to line up the barcodes (or find them in some cases) and the shopper has to resolve the issues when the machine beeps and does nothing. In return there does not seem to be much benefit to the shopper and lots for the shop owner.
While some locations may suit this depersonalisation of the shopping experience, independent retailers would probably welcome its widespread deployment as a chance to differentiate the local shop and its high service ethic.