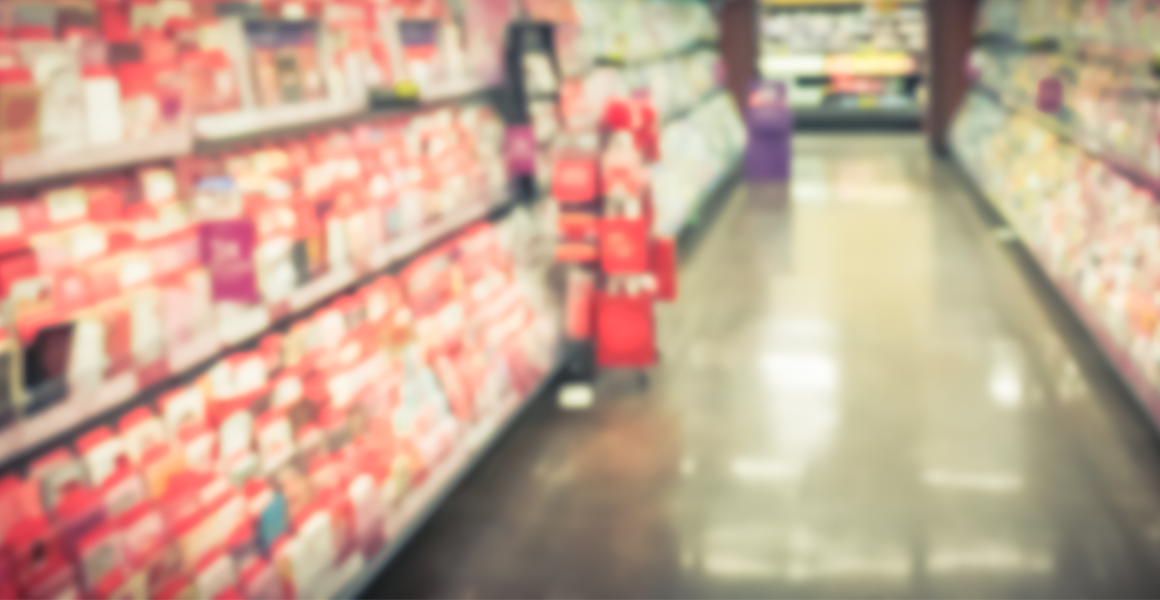 Card manufacturer Riverside Greetings has used its latest software to help independent retailers double their greeting card sales, in a bid to help them compete with multiples.
The company's sales team uses software that determines the best time for a stock replenishment.
Managing director Andrew Glen told RN: "It looks at transaction histories and calculates sales going forward.
"We'll be notified when to visit the retailer to replenish and provide advice based on this data."
A van sales team also provides expert advice.
Call RN on 020 7689 3358 for more information on how to acquire the software for your store.