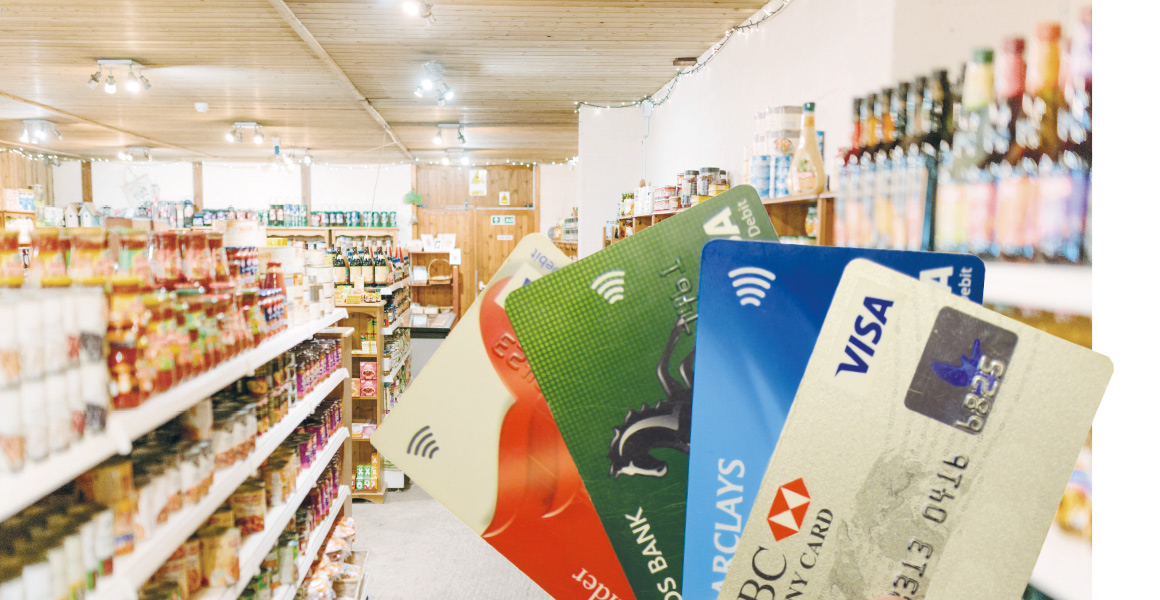 One in four London retailers are breaking the law and risking court action by ignoring the ban on charging for card payments.
Store owners are struggling to change their business model following the ban on card charges that came into effect on January 13.
More than 25% of independent shops in London are continuing to charge customers for card payments and 75% of shops with minimum card spends said they had introduced or altered the policy following the ban.
The average minimum card spend was £3.70, though some were as high as £10 and others had a variable requirement depending on the type of product or service purchased.
One shop owner who used to charge a transaction fee told Retail Express: "We're going to have to rethink our strategy. Paying by card is very expensive for us." Mark Stubbs, owner of Dereham Newsagents in Norfolk, is also undecided as to how to respond.
"At the moment we're just eating the cost. It's difficult because the public were made to think there's no cost involved in paying by card when for retailers, there is," he said.
Research by card payments provider Paymentsense showed one in three customers had walked out of a shop rather than pay a charge, and the company's head of marketing Guy Moreve warned that minimum spends could also put off potential customers.
Test purchasing showed many stores without minimum spends were instead covering their costs with higher prices. In confectionery, a Mars bar was 6.7% more expensive than stores with card charges or minimum spends.
However, there is a way to protect margins without increasing prices, according to Ravinder Singh, owner of Spar Sedgely in Wolverhampton.
He told Retail Express: "I was worried about the card charge ban, but by phoning around and negotiating with providers, I've managed to cut my card payment bills from £400 to £150. Retailers need to know what's out there."
Rupert Lowery, Payzone chief commercial officer agreed. He told Retail Express the average card fee used to be 10-15p per transaction, which should have now reduced.
Speaking about card payments generally, he said: "In the convenience sector, a typical debit card charge is between 0.4% and 0.6% and a credit card charge is between 0.6% and 0.9%. It all depends on retailer size, turnover, risk and location, but retailers can save a lot of money.
"Card payments are changing. Don't stick with the status quo."