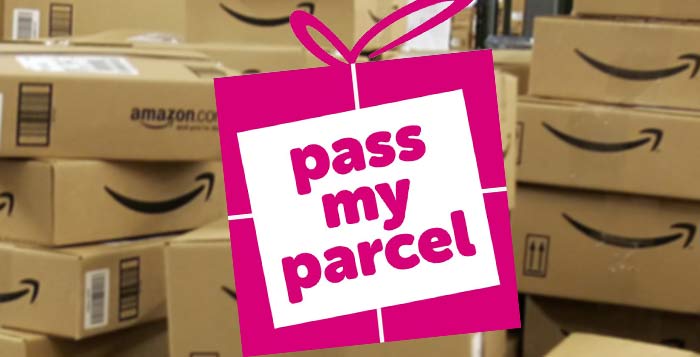 Logistics company DHL is to take over the operation of the Pass My Parcel delivery service.
The takeover comes as Smiths News announced earlier this month the closure of the parcel delivery service following a disappointing financial performance.
Peter Fuller, Chief Executive of UK Mail, part of DHL, said: "We are fully committed to the maintenance and growth of the parcel shop network, and look forward to working in partnership towards a period of sustained growth."
Pass My Parcel head of brand network Bronwen House confirmed there will be no immediate change to the service, with retailers not required to take any action.
The NFRN will be meeting with DHL to discuss the transition process and the new agreement.
Read more: Retailers left in dark after Pass My Parcel closure