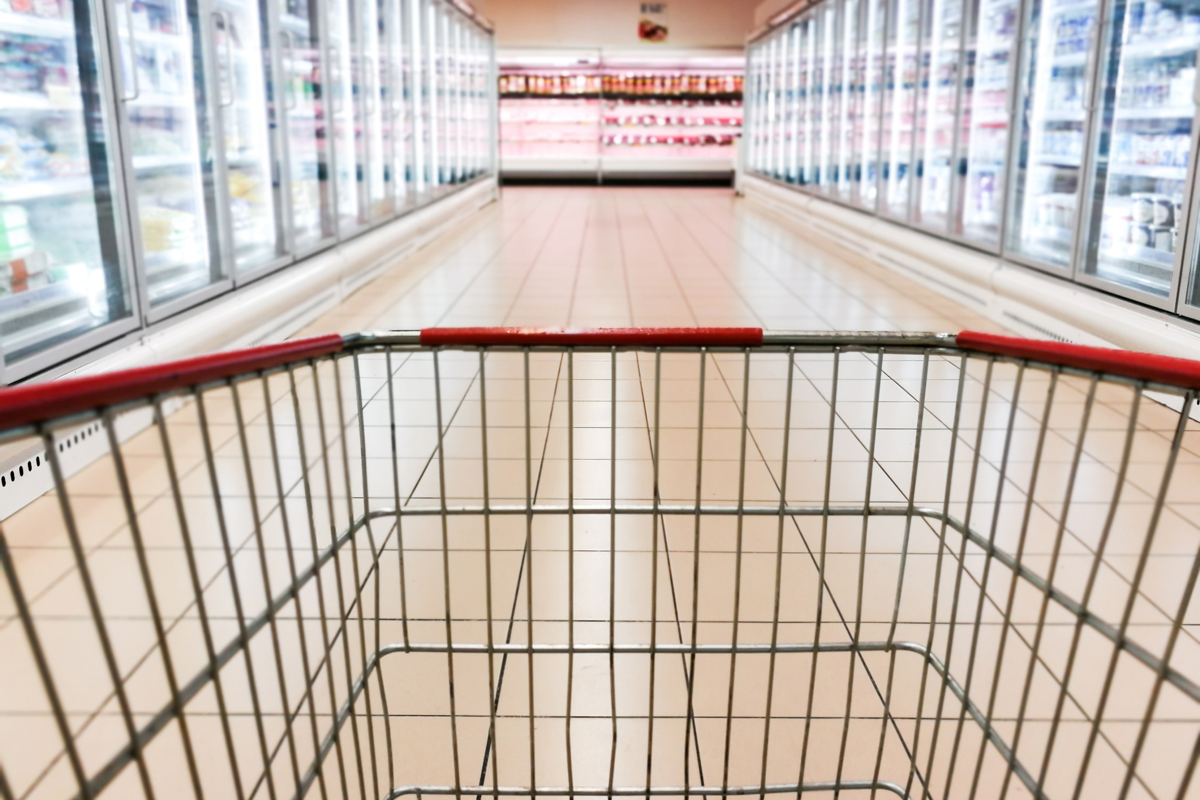 A combination of the coronavirus pandemic and Brexit has caused delays in retailers getting essential parts for chiller maintenance and repairs.
Craig Brown, chief sales and marketing officer of Scottish wholesaler Filshill, told betterRetailing the company had experienced challenges in the repair of chillers across its KeyStore symbol estate.
"One of the biggest challenges during lockdown has been the availability of hardware.
Sliding chiller doors cut energy bills
"Some factories [that supply hardware] in mainland Europe have gone into lockdown and we're now doing quite a few of the projects ourselves throughout December.
"We've got our own in-house team now, which we used to outsource. We're carrying out a lot of the projects in stores overnight," Brown added.
Although some chiller manufacturers told betterRetailing they had experienced no issues sourcing parts as a result of the pandemic, others claimed the UK's transition out of the European Union is beginning to have an impact.
Global warming leading to increased chiller failures
The head of a major chiller manufacturer within the independent convenience sector told betterRetailing: "There have been no issues with our factories in Europe, but we are experiencing a disruption with freight as Dover is getting congested with traffic.
"Some trucks are taking longer to arrive, but that is due to everyone trying to import what they can before Brexit and a potential no deal."
Find out more on our coronavirus information hub for retailers