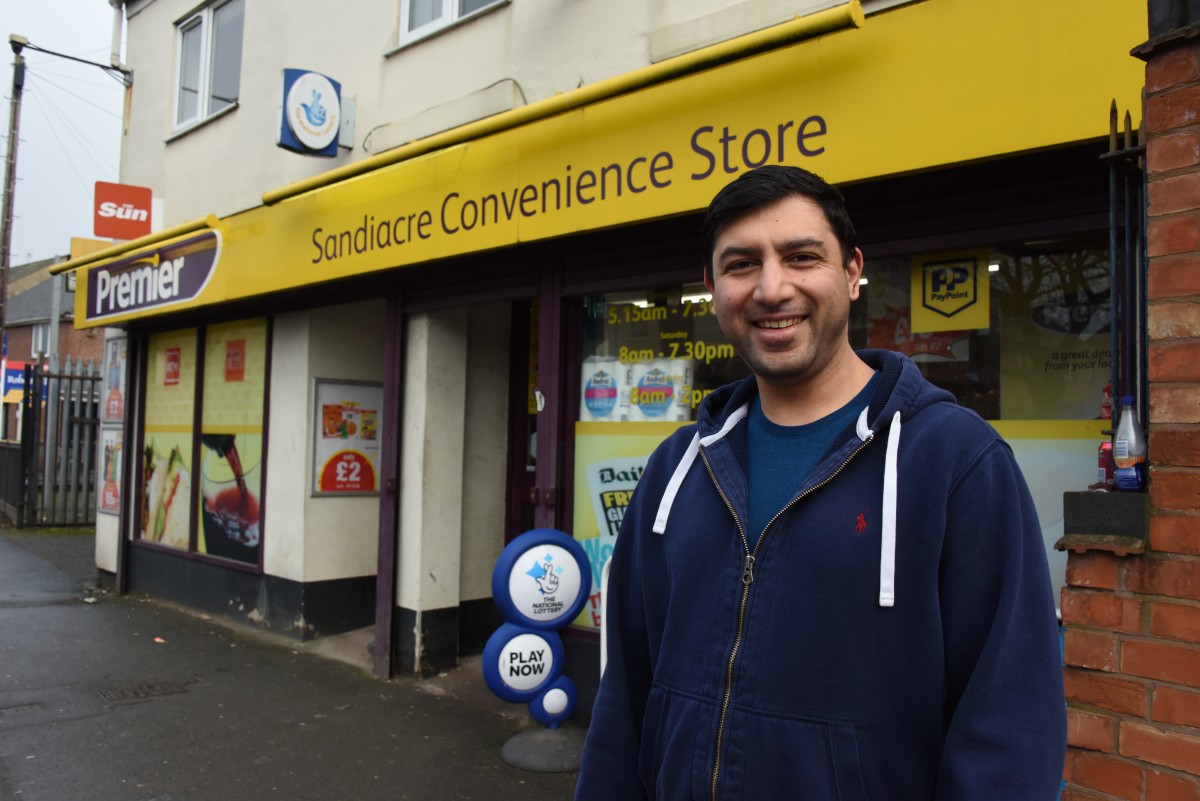 Suntory Beverage & Food GB&I (SBF GB&I) has revealed stores can save up to £16m per year following an ongoing project with a Midlands convenience store to become a more sustainable business.
The company has partnered with Energy Saving Trust, an organisation helping businesses save energy every day, to implement sustainability-focused changes in Amit Patel's 900st ft Premier store in Sandiacre, Derbyshire.
Sustainability: the first changes to make
Replacing Amit's 800W oil-filled radiator behind the counter, installing a new door-closing mechanism for his front door and updated the screens he uses to monitor and display CCTV footage, SBF GB&I have helped Amit save more than £345 per year in energy costs.
The company said if the UK's 46,338 convenience stores made the same alterations, the total savings could be up to £16m per year. In addition to the changes, Amit also installed new energy-efficient LED panels, which will save Amit approximately £265 per year.
Ribena now 100% recyclable in new package design
Jemma Healy, category controller at SBF GB&I, said: "The changes we've made in Amit's store are just the first steps in our ongoing sustainability project in his store.
"We aim to show how easy and affordable it can be for convenience retailers to make changes – both large and small – that have a genuine impact on their store's energy use. Not only will they save Amit money on his overheads, but they also make the store a more welcoming and inviting place for his local shoppers to visit."
The project ties in with the Suntory vision Growing for Good and the company has a target to move towards using 100% sustainable plastic bottles by 2030, as part of a wider 2050 environmental vision.
Read more news and advice on sustainable retail