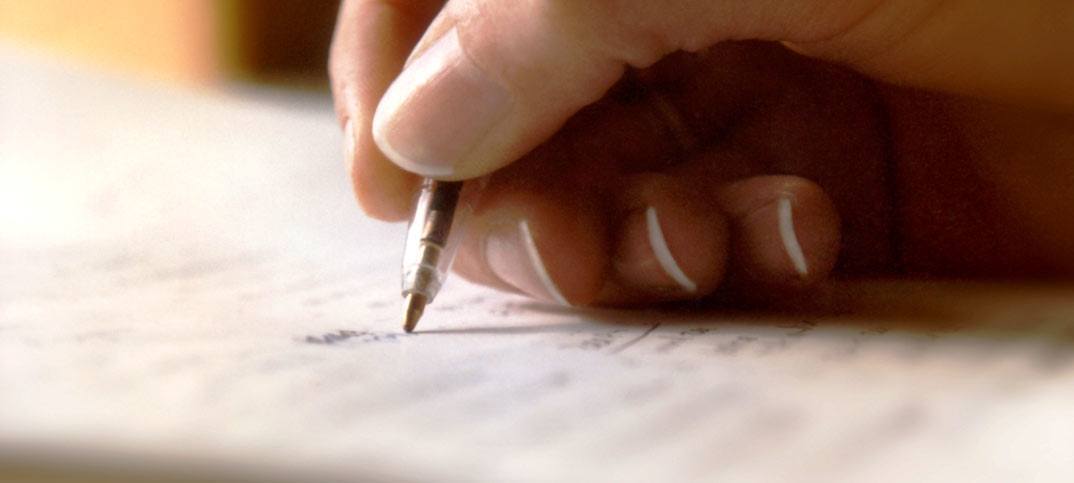 Subs leaflets will not help publishers in the longer term
In my experience, us newsagents are a cheerful bunch, whatever the problems thrown at us – late deliveries, incomplete wholesaler supplies, bad weather, newspaper delivery boy or girl shortages, or shop staff illness. It is because of our dedication to the trade that we rise to the occasion – on behalf of our loyal customers.
However, this sunny disposition does not extend to many publishers who want to have their cake and eat it at our expense, by insisting newsagents give their publications full availability in our shops while vigorously advocating subscription promotions within their own magazines, and, further, paying for subscription flyers to be inserted into a wider daily and Sunday newspaper circulation –distributed by us, unwitting and unrewarded newsagents.
I regularly check any publications for surreptitious subscription promotion offer inserts
To these publishers newsagents are a convenient vehicle to extend their wares. But could I suggest this is based on a particular theory without seeing the larger, more prosperous picture. By shrinking the opportunities to sell their products through many thousands of independent retail outlets across the country on a seven-days-a-week basis, certain publishers are putting a greater proportion of their efforts and resources into this questionable subscription strategy, a strategy which might, in an uncertain commercial world, fail to deliver the hoped-for financial returns.
So, in the meantime, just as new entrants to the trade are 'advised to check their wholesaler news account', I regularly check any publications for surreptitious subscription promotion offer inserts.
I do this because, in the final analysis, such pieces of paper could threaten my future livelihood, and, most importantly, my ability to stock and display the diverse range of magazines that my customers have regularly come into my shop to peruse, and, quite often, purchase.
Jim Mitchell, Carton Coldfield News & Cards, Suffolk
What am I meant to say to customers I have let down?
I have not received any copies of my local paper, the Derby Evening Telegraph, this morning. I have just called up Smiths News' Birmingham branch and have been told I have been "missed out". How am I supposed to explain that to my customers?
I have rung Smiths up before now with customers standing in front of me and ordered in magazines for them.
Two months later these customers were asking where the magazines they ordered were, and I rang up Smiths in front of them again and was told, "You never ordered them, Sir".
No-one will take responsibility for anything. You don't even know who you're talking to. I have customers coming to my door at 7.30am and they want their copies of the Derby Evening Telegraph and I have to tell them they're not here.
Mr Mandair, First Choice Convenience, Derby
I am always playing a waiting game with Smiths News
I am writing this letter to RN on 25 October, a fairly typical day which finds me attempting to get through to Smiths News regarding delivery queries. Its central number was engaged twice – at 8.10am and 8.15am. I then called again after 9am, when the phone rang out and eventually cut me off. I finally got through at 9.30am to a very pleasant member of the team.
I would like to know – do others have the same problem?
For a business which has its business priority as the morning, Smiths does not seem to have the correct staffing profile, or is it just indifference to their customers, or that being in a monopoly situation it knows we are unable to take our business elsewhere?
At our end of the line there is not a lot one can do but wait.
Kevin Bieda, Abbey Bookshop Sherborne, Dorset