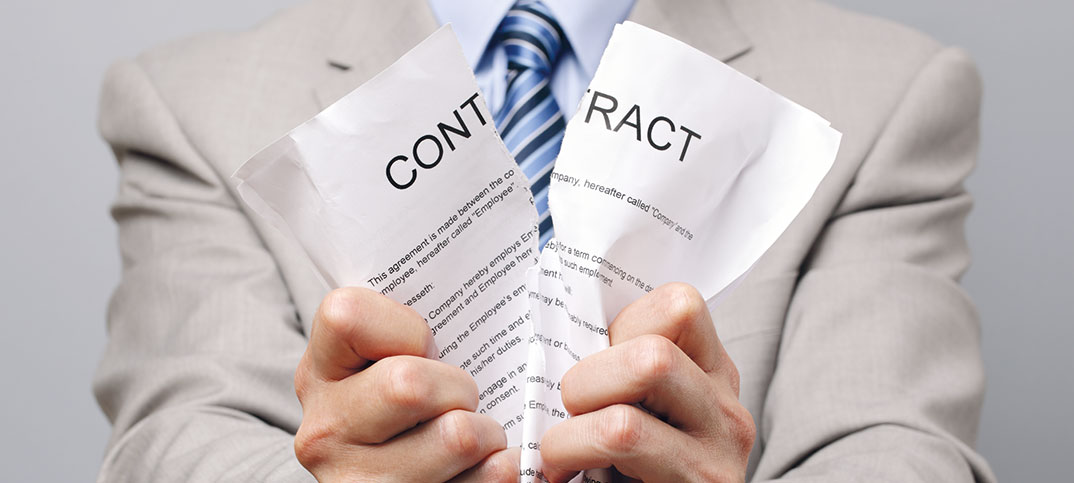 No one should ever be pressurised into signing a contract without being given sufficient time to consider the full implications, such as extra charges or whether new sales targets are achievable and what the consequences will be if these are missed.
All too often, the NFRN finds itself challenging anti-competitive contracts or new unfair changes on behalf of our 15,000 members.
Most recently, we were forced to take action when a letter headed Great News! dropped through the letterboxes of Payzone operators. In the first instance, this appeared to introduce retailers to the new Payzone tablet, but it actually went on to detail changes to its terms and conditions, including contracts being lengthened and notice periods extended. There was also no time for recipients to consider the impact such changes could have on their businesses and to terminate their contracts without penalty.
Retailers need to be treated with greater fairness and respect
Initially, we contacted Payzone, outlining our concerns and calling on the company to suspend these changes. When no response was received, we took legal advice and it was clarified that while Payzone had a right to change contractual terms unilaterally, there was a strong argument against it using this power to lengthen members' contracts without consent.
We were also told that a court would be likely to regard Payzone's attempt to keep members in its network for longer than previously agreed as an unlawful restraint of trade, as well as being in breach of the Unfair Contract Terms Act 1977.
The big boys assume they can ignore legal rights of independent retailers, while expecting them to be happy with poor returns and service.
Companies like Payzone need to realise that if retailers are to deliver their network and profits they need to be treated with greater fairness and respect.