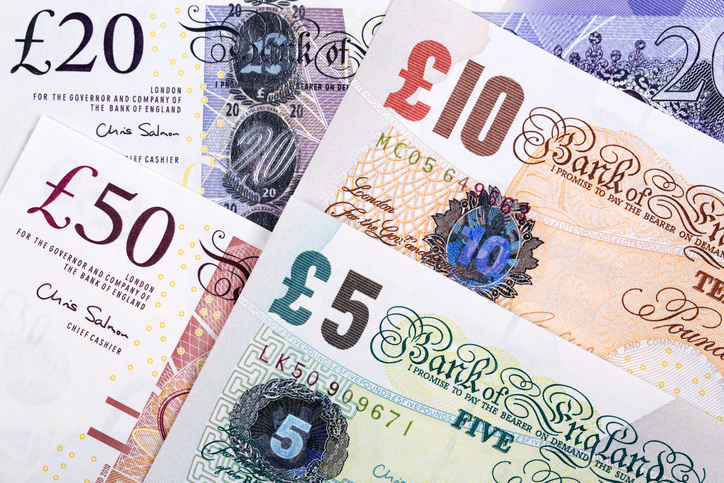 Independent convenience stores are participating in trials of an online cashback service designed to improve access to cash in local communities.
Developed by financial firm Sonect, the 'Cash in Shop' service launches next month as part of the government's Community Access to Cash pilot. The government initiative aims to improve cash access in areas deprived of bank branches and ATMs.
The Cash in Shop mobile app enables users to request how much money they would like from convenience stores involved in the trial.
50 Nisa stores sign up to Snappy Shopper home delivery app in four months
They then have a 15-minute window to get their cashback, with no obligation to purchase anything in stores. The users are identified by scanning a barcode displayed through the app.
Sonect UK director Ron Delnovo told betterRetailing Cash in Shop will be trialled in 10 independent convenience stores across Stoke-on-Trent next month, before being expanded nationwide from April.
Participating retailers use an app to input how much cash they have available each day. "We've got a Spar, a Bargain Booze, a One Stop and a few independent convenience stores signed up," said Delnovo.
Little Moons TikTok videos go viral
"Banks don't want to fund ATMs because they get their money from card transactions. The fee banks provide ATM providers for operating cash machines has been cut.
"The number of ATMs has been reduced, while many free cash machines have moved to charging.
"Conventional cashback has never been popular because customers don't know how much money a retailer can give, or whether they offer the service at all. This pilot offers certainty, and we've chosen Burslem Tunstall in Stoke-on-Trent because of their poor access to cash and low bankbranch numbers."
Digital revenue is key for survival of newspapers and magazines
According to ATM operator Link, the number of ATMs in its network declined from a peak of 70,588 in 2015 to 54,574 last year.
Delnovo said Cash in Shop is free for retailers and it will also be built into online services offered by major banks. The company is also examining how it can be implemented into home delivery systems and EPoS. "We're looking at integrating cash deposits, too," he added.
"We're anticipating users will take up to £100 out. The app suits the rhythm of convenience. "The services will be available at their local store a few minutes away. Why would they need to draw out loads of money in one go?"
The service was established in Switzerland four years ago, and has expanded to 2,400 businesses throughout the region. "We don't have the raw figures, but there is evidence those who have used the service have made additional purchases," said Delnovo.