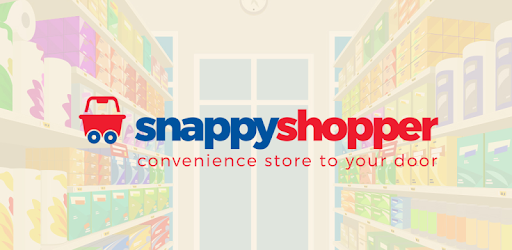 Two leading independent retailers have launched services with online delivery provider Snappy Shopper to help increase their vaping and home delivery sales.
Sid Sidhu, of St John's Budgens in Kenilworth, Warwickshire, made his entire range of vaping products available to order online this week. He told betterRetailing: "I've been using Snappy Shopper for groceries over the last month and have seen 54 orders come through, with the most popular products being fresh and produce.
"Vaping is the next step, and my aim is to use online ordering to double sales in the category. However, it's not as simple as placing the products online. I need to make sure I give them options to choose nicotine strength and what alternative flavour options are available. 
Snappy Shopper online delivery trials underway
"Customers who vape are focused on attention to detail. Ensuring I have all the pictures to accompany the product descriptions is also important."
Amrit Singh, of Nisa H & Jodie's Nisa in High Heath, Walsall, has also been working with Snappy Shopper to offer what he claims is the first green delivery service. "I'm using a BMW i3 to deliver products to customers and Snappy Shopper is helping me personalise the car. I'm also advertising it on Facebook," he said. 
"In terms of running costs, the car costs £15 per week to run compared with an average of £75 with a petrol car."
Read more: Digital trends in retail