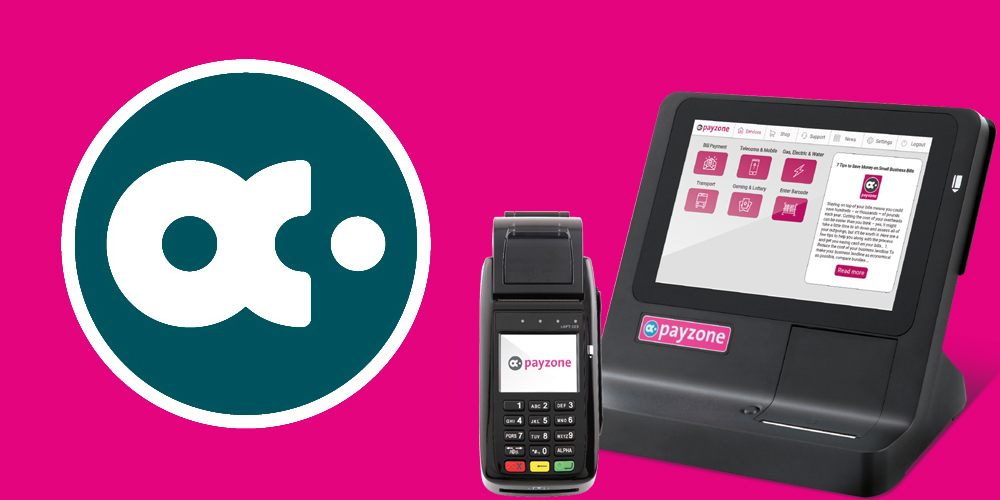 The Post Office is planning to take over Payzone in order to grab a larger share of the bill payments market.
If its bid for the payments provider is successful, the acquisition would give the Post Office a retail network of nearly 25,000 locations.
Speaking to Retail Express, Post Office CEO Debbie Smith explained: "It brings together two businesses and makes us a more credible alternative in the payments market. It will help us win more bill payments contracts, to give retailers more services to offer and customers more reason to come in store."
Smith confirmed that there will be no change to post offices or Payzone's offering in the immediate future, with Payzone to be run "as a subsidiary business".
The Post Office is rumoured to be planning a new post office format involving a standalone countertop terminal. Asked if the Payzone acquisition was part of these plans, the CEO answered: "We're constantly looking for ways we can simplify and automate our business for our customers and partners."
Documents sent by the Post Office to postmasters show that the deal has been in planning for around a year, with contracts between Payzone and Post Office exchanged earlier this week. The company expecting the deal to finalise following CMA approval later this year.
The bill payments market includes more than 500 million transactions per year but is facing steady decline as many customers move away from pre-paid mobile and utility models, or begin to use online rather than in-store services to process payments.
Read more: 'How a Post Office counter grew my footfall and sales'