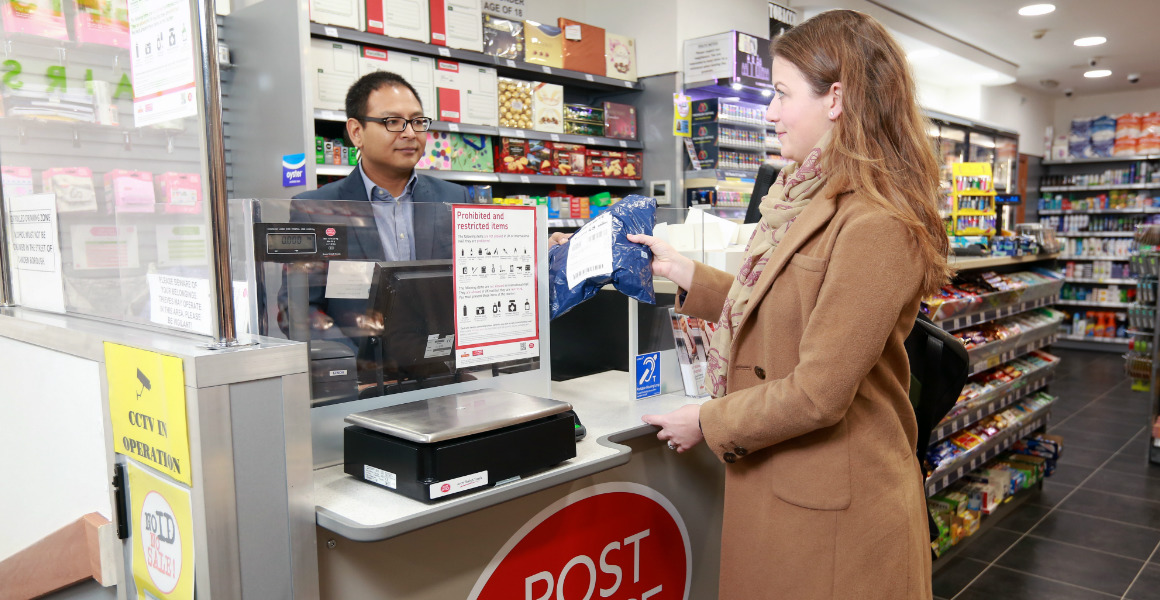 The Post Office will be in "jeopardy" if it loses its £370m government subsidy, National Federation of SubPostmasters (NFSP) CEO Calum Greenhow has warned. 
The government subsidy helps the development of the Post Office, provided it maintains 11,500 sites.
However, an NFSP survey found 220 subpostmasters planned to close or downsize their businesses in the next year due to falling income and increased expenses.
The closures would reduce branch numbers to 11,327, putting the Post Office in breach of its government contract.
NFSP CEO Calum Greenhow told RN: "The subsidy is vitally important and the whole network will be in jeopardy without the money.
"It ensures Post Office branches continue to operate. How will the Post Office balance its books without the subsidy? Our concern is it will take the money away from its mains branches."
Greenhow added the NFSP has been helping postmasters' concerns through negotiating with the Post Office for higher banking payments. From 1 October, main branches will now receive £1 per £1,000 banked (up from 37p), and local branches will receive 87p per £1,000 (up from 24p).
Problems on the Horizon for the Post Office
According to Greenhow, £210m of the government subsidy is being used by the Post Office to upgrade its Horizon IT system. Glitches in the system have led to group legal action, which will decide whether 550 retailers have been wrongly accused of theft by the Post Office.
A Post Office spokesperson said: "We know that our branches are not immune to the pressures facing retailers across UK high streets.
"As a result of investment our network of over 11,500 branches is at its most stable for decades.
"We are committed to ensuring our postmasters receive a fair remuneration for the vital services they provide.
"We announced at the NFSP conference significant increases for providing cash deposit services, in addition to other recent increases in banking services remuneration."
Read similar: NFSP post office income tax relief scheme