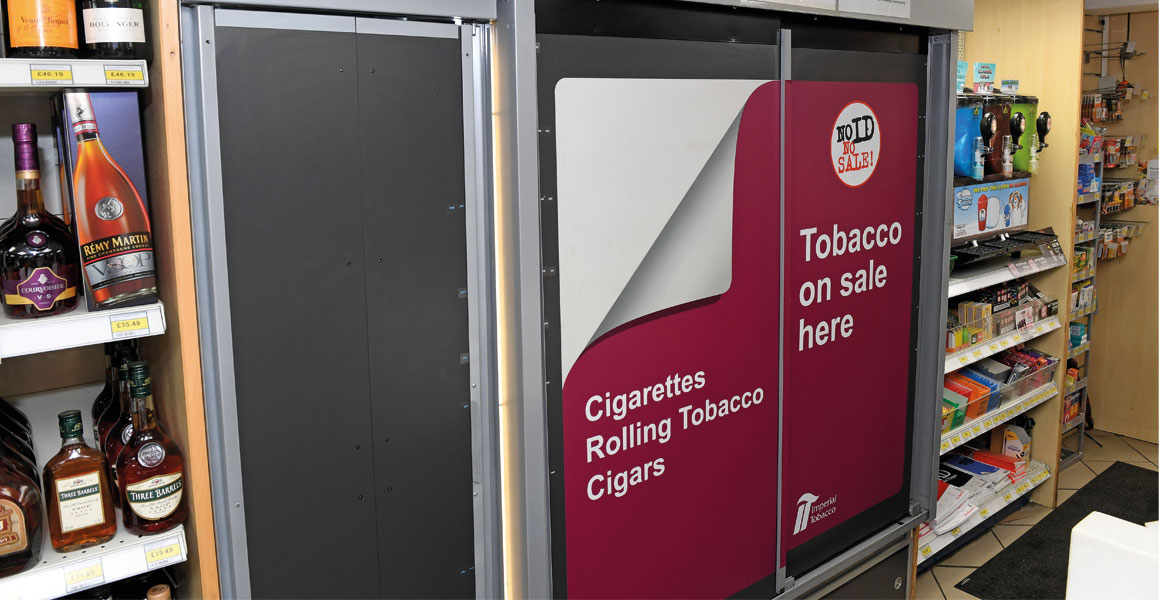 Philip Morris International (PMI) has revealed to betterRetailing it is reducing rural rep visits in favour of providing more support to retailers in major cities.
Independent retailers heard the tobacco giant had recently conducted a restructure in which it made some reps from its field sales team redundant.
A PMI spokesperson confirmed the redundancies when asked about them by RN, and said the restructure would help it have greater success with its Iqos heated tobacco range.
They said: "PMI has made a commitment to becoming a smoke-free business as fast as possible and we are focused on helping smokers switch to our Iqos range of products.
"As part of our company's transformation, we have recently completed a restructuring of frontline operations.
"This was designed to allow the business to concentrate our commercial activities in key cities where Iqos has the greatest chance of success.
The spokesperson added it has increased the number of support roles in major cities as part of its new strategy. "However, outside those key cities, the restructuring led to a reduction," they said.
"During this process, we offered as many people as possible roles in the new structure or opportunities elsewhere in PMI."
The restructure comes as a quarter of 25 retailers in an betterRetailing survey said they had seen PMI rep visits halve in the past three years.
Trudy Davies, who runs a newsagents in rural Wales, said: "I've seen my rep visits reduce. My perception is that it's because they're being given other geographic areas to cover.
"I now have to go online to get information and advice about new products."
A separate betterRetailing survey found the average independent convenience store has sold less than five Iqos devices since its launch in 2017.
More recent news: Sainsbury's Asda merger blocked by CMA