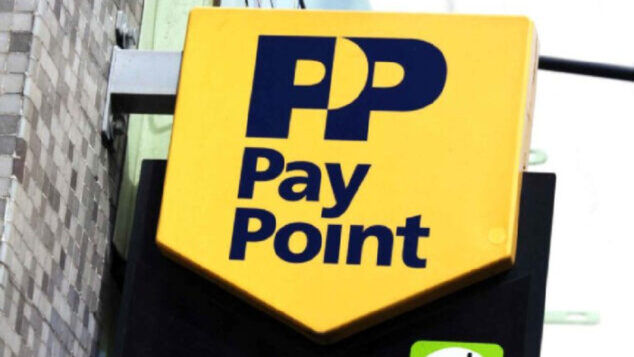 PayPoint has launched a 'refer a friend' scheme to encourage retailers to sign up to the companies advanced EPOS.
The scheme was launched on Monday 20 September, and aims to encourage PayPoint One retailers to refer someone to sign up to the PayPoint One service in return for a free month's service fee credited back to their account.
Retailers who have successfully referred a 'friend' will be eligible to claim back their first month's service fee for any new site.
Ben Ford, retail services director at PayPoint said: "Over 18,000 retailer partners across the UK are benefitting from having PayPoint One in their store. The launch of this promotion will reward our existing retailer partners and open up exciting possibilities for new retailers."
In order to be eligible to claim the reward the retailer being referred must:
Not be an existing site in the PayPoint retail network
Sign a Confirmation Form for PayPoint One Core, PayPoint One Pro or PPOS between 20th September and 29th October 2021 (inclusive)
Have their PayPoint One terminal installed and completed at least one transaction (that has not been cancelled or voided for any reason) before 1st January 2022
Submit their claim before 1st January 2022
The 'refer a friend' initiative will run from 20 September 2021 until 29 October 2021.
For more information, retailers can visit the website