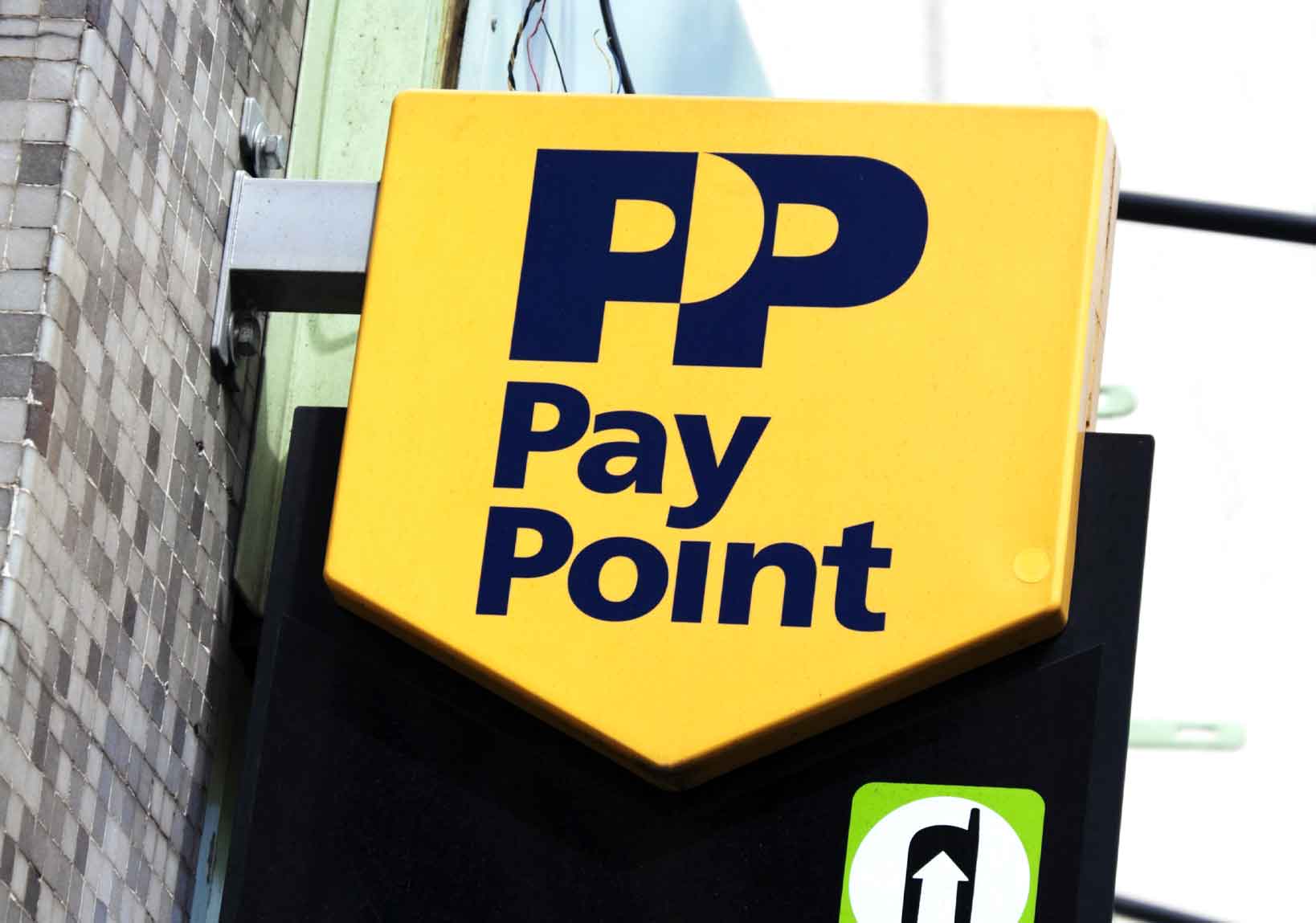 PayPoint stores are entering into contracts with Payzone to continue providing payment services to British Gas customers.
Several sites confirmed to betterRetailing they had breached the exclusivity clauses in their PayPoint contracts by adding the rival terminal to their counters since the beginning of 2020.
Payzone is understood to be under pressure from British Gas users to add more sites, with more than 100 customers complaining on Twitter about a lack of Payzone outlets. In response, it said: "We are expanding rapidly and opening new Payzone stores almost every day."
Payzone also asked for customers to recommend stores they would like to add Payzone services.
The recruitment drive risks leaving PayPoint retailers liable for contract breaches.
betterRetailing understands that terms for the PayPoint One system "require exclusive commitment [from stores] for the duration [of the contract]".
Asked about the issues, a spokesperson for PayPoint said: "We continue to work hard to deliver services to retailers that help support their businesses and communities."
EXCLUSIVE: PayPoint loses British Gas contract to Post Office and Payzone