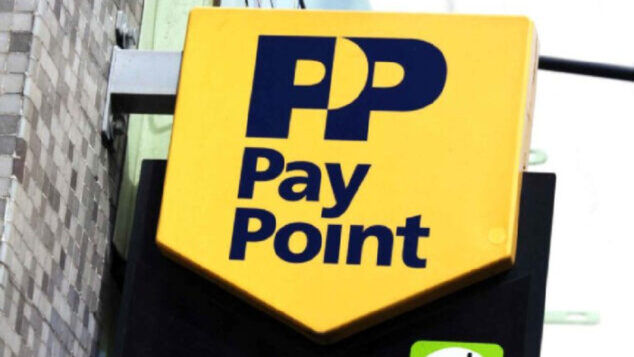 PayPoint's home delivery partnership with Snappy Shopper continues to grow, enabling local store to door delivery and click-and-collect for retailers partnered with the service.
The latest trading update released for the three months ended 31 December 2021 for PayPoint found that over 190 stores are now partnered with the delivery service, with over £1m store sales since the launch in July 2021 and a strong pipeline in progress underlining retailer demand for the delivery service.
Figures also showed the success of PayPoint's Counter Cash service, offering cashback without purchase and balance enquiries over the counter has gone live in over 1,700 stores.
Click-and-collect Covid-19 test kits now available in PayPoint Stores – betterRetailing
Nick Wiles, chief executive of PayPoint in response to the growth in stores offering the Counter Cash service, said: "Our focus on operations and strategic priorities has been relentless, our new Counter Cash solution is now live in over 1,700 sites, providing vital access to cash in communities across the UK."
Service fee net revenue increased by 12.6% to £4.2 million driven by the continued growth of PayPoint One estate. The PayPoint One average weekly service fee per site increased by £0.60 to £16.87 since 31 March 2021.
Wiles also stated the accomplishments of the company in the report, "We also secured our first major housing client with Optivo, a leading UK housing association, for our complete digital payments solution, and we continue to grow the new Payment Exception Service for the Department for Work and Pensions as consumers migrate away from Post Office Card Accounts.
PayPoint's new Counter Cash service a success: nearly 30,000 withdrawals in first three weeks – betterRetailing
PayPoint has also diversified their e-commerce offering an expansion of their partnership with Randox, providing vital Covid-19 testing services through the Collect+ and multiple retailer network.
Wiles added: "We continue to demonstrate agility and drive to respond quickly to changing consumer demands and new opportunities in our markets. As a result, we remain well-placed to support our partners in response to the wider trends that have accelerated through the pandemic, including the continued shift from cash to digital payments, the growing demand for online shopping fulfilment and the increase in shopping local. The Board's expectations for the full year remain unchanged."
Statistics
PayPoint groups net revenue from continuing operations increased by 21.3% to £29.6 million for this financial year.
UK retail services net revenue increased by 5.1% to £7.0 million, with increases in service fees from PayPoint One
Handepay business grew to 37.6 million transactions in the quarter together with the PayPoint card business increasing by 4.4% year on year to 53.2 million transactions.
UK retail network increased to 28,174 sites
PayPoint card payment transactions increased by 4.4% to 53.2 million and net revenue increased by £0.2 million to £2.7 million
Read more PayPoint news and articles