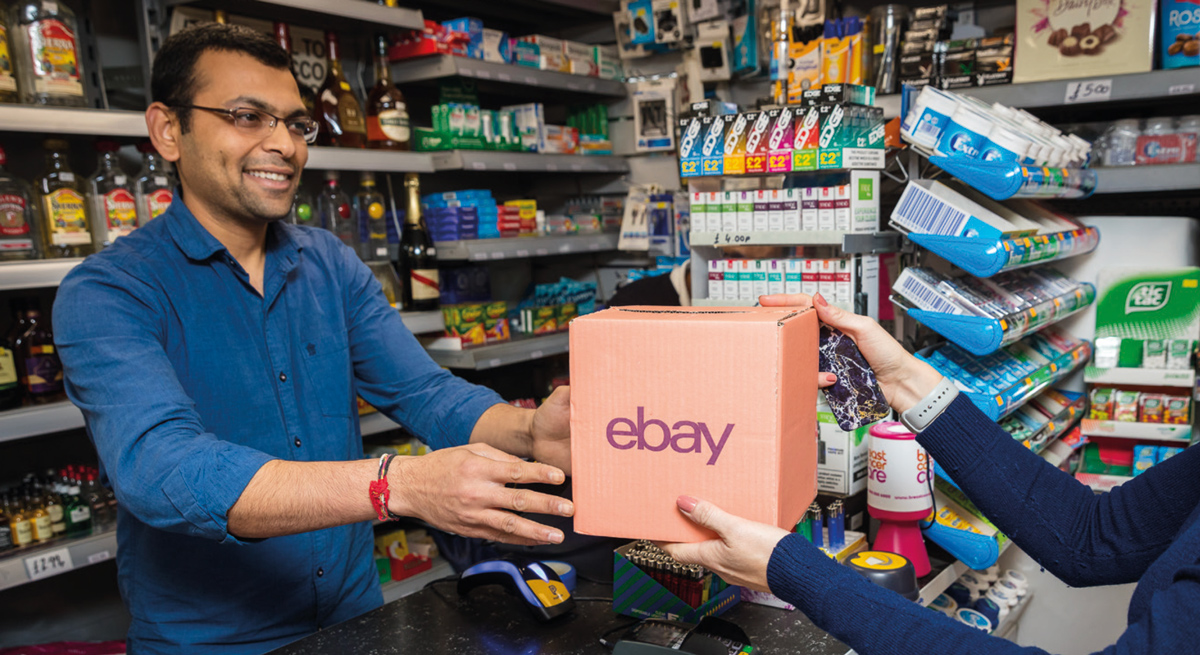 PayPoint's executive chairman, Nick Wiles has urged its parcel carriers to "step up and deliver" ahead of Christmas.
The comments come after the payments provider revealed a 15.1% growth last week in parcel volume compared to last year in its interim results for six months to 30 September.
In July, betterRetailing uncovered that Amazon had partnered with PayPoint to roll out its Amazon Counter click and collect service, marking its fourth parcel carrier, alongside Ebay, DHL and FedEx.
Wiles told betterRetailing he is confident that its retailers are prepared for the next two months, he said it is now up to carriers, who "must bring parcel volume".
"We have produced an A4 laminate for all of our parcel retailers, which we put together with the help of those retailers who process our top 10% of parcels," he said.
PayPoint advises British Gas switch
"We now need the carriers to bring the volume, and the real test will be what happens over the next two months with peak season approaching."
The company also revealed plans to work on a 'send' proposition, where stores can receive parcels from customers to be sent elsewhere. Wiles told investors this would be done through 'partnership' with an existing delivery firm.
PayPoint also revealed a new target for the roll out of its PayPoint One EPoS platform. The original target of obtaining 15,800 sites by 31 March 2020 has been increased to 16,500.
Marketing director Steve O'Neil told betterRetailing all stores still using the yellow T2 terminals, due to be decommissioned next year will have been contacted. "We will be following up with those retailers over the coming months as we approach the final 200 sites," he added.
Gary Winter interview – PayPoint parcel services director
Queried on where PayPoint sees growth for its PayPoint One system, Wiles told analysts the independent estate was "largely covered" and its rollout efforts would mostly look elsewhere. "It will principally be in the multiples, where we think we can gain 3,500 to 4,000 sites."
Once it hits its 16,500 target in independents, PayPoint said its efforts for independents will be to "drive the estate to the top of our offering," through encouraging stores to move to more expensive upgraded variants of its PayPoint One system.
For instance, those using Core will be asked to upgrade to Core (£20.50 per week) and Core users will be asked to upgrade to Pro (£30.75 per week). Wiles said Pro offers greater functions for stores and is "the best way to embed ourselves with the retailer and think about the data opportunities it offers."
EXCLUSIVE: PayPoint and FedEx sign secret click & collect deal