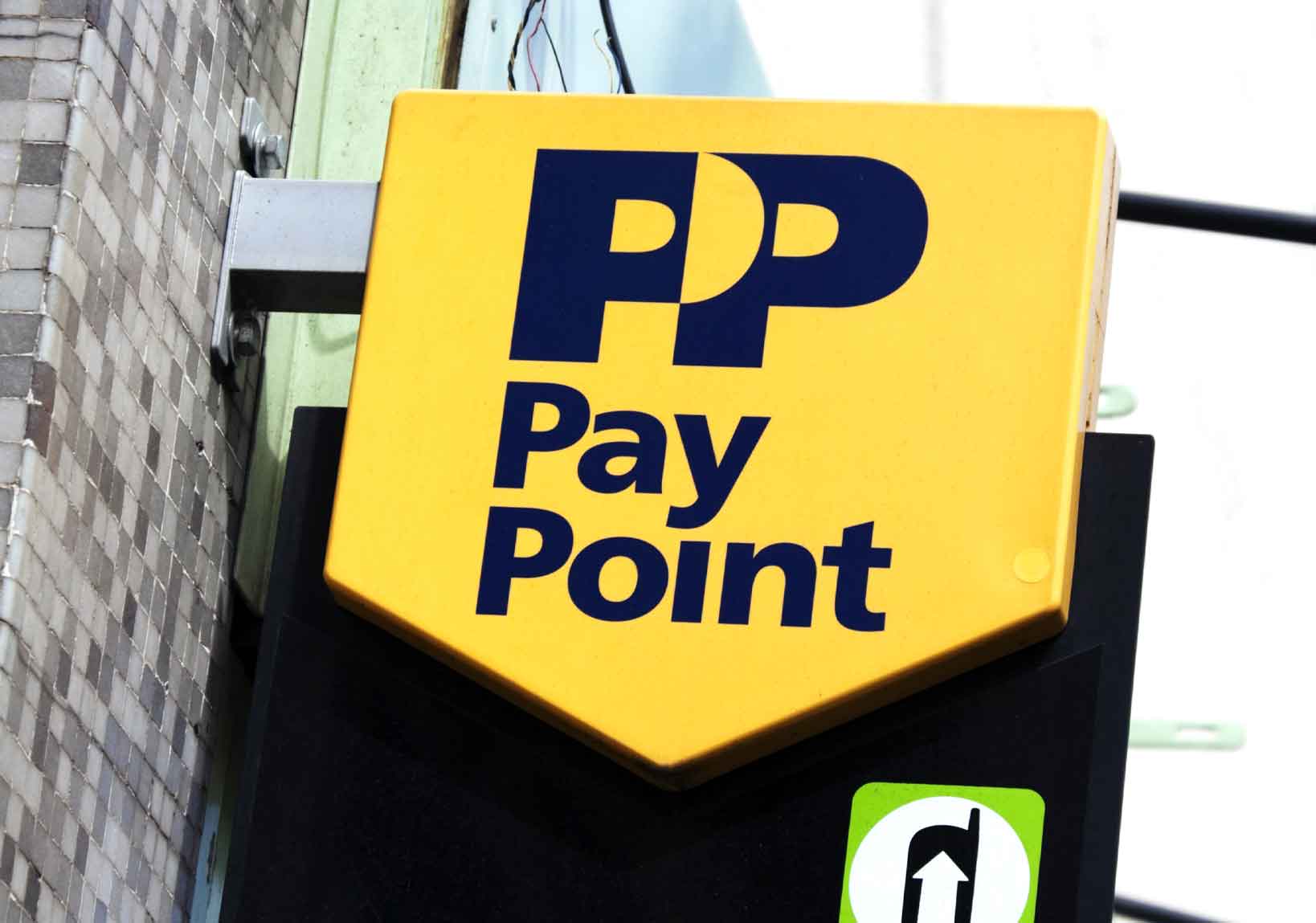 CEO Patrick Headon said: "Our parcels business is benefitting from our new partners, which were secured last year, with parcel volumes now having returned to growth."
Overall group net revenue increased by 3.5% to £28.7m, with UK bill payments net revenue also up by 7.5%, driven by an increase in transactions of 3.2%. However, it reported 560 site losses to its retail network from 29,043 during the same period last year to 28,483.
In the same week, PayPoint revealed its PayPoint One system is now live in over 14,000 stores in the UK.
The company blamed Link's 10% cut to the bank fees paid to ATM operators and a 3% transaction volume fall for an 8.4% drop in ATM revenues.