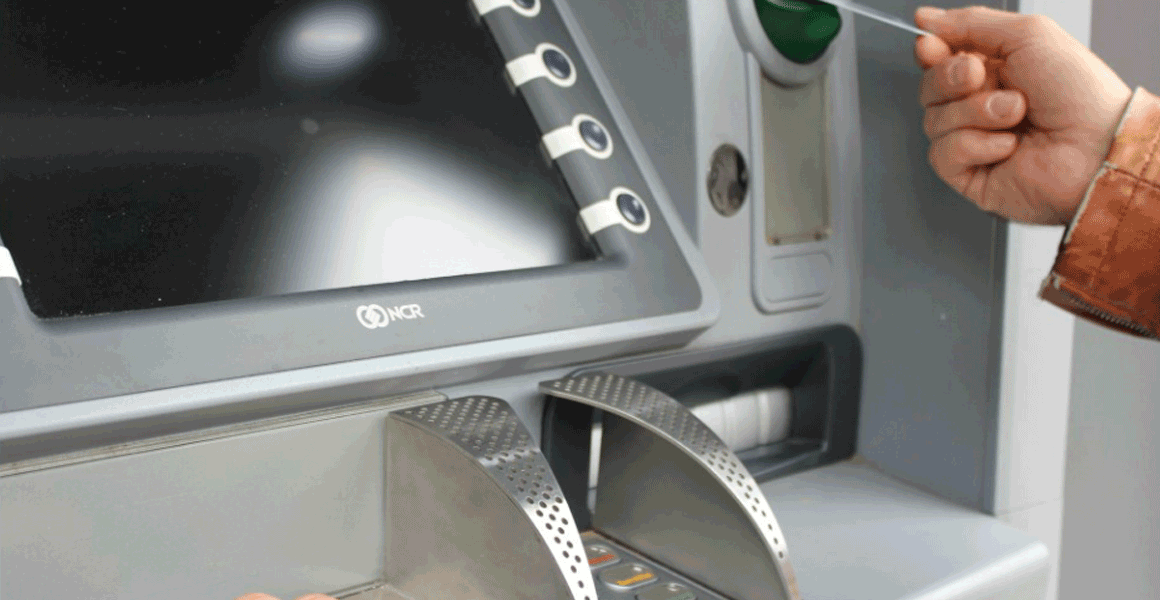 PayPoint has claimed it helped more than 2,000 of its ATM customers remove banking charges in the past year, with the help of its net settlement facility.
Retailers with a PayPoint ATM in store can recycle cash taken in for bill payments in their self-fill ATM, reducing banking costs and providing additional earning opportunities through cash withdrawal commission.
The news comes after a Joint Authorities Cash Strategy Group was launched last week chaired by the Treasury, which aims to safeguard consumers' access to cash following an increased loss of free-to-use ATMs.
Consumer group Which? revealed that fees of at least 95p per withdrawal had been imposed on 1,700 cash machines between January and March this year.
ACS chief executive James Lowman said he welcomed the creation of the group: "Link cuts to interchange fees have been the catalyst for hundreds of machines to either move from free-to-use to a charged model, or be removed altogether, and this trend must be revealed."
More recent news: Industry Profile – PayPoint CEO Dominic Taylor: The end of its yellow terminal