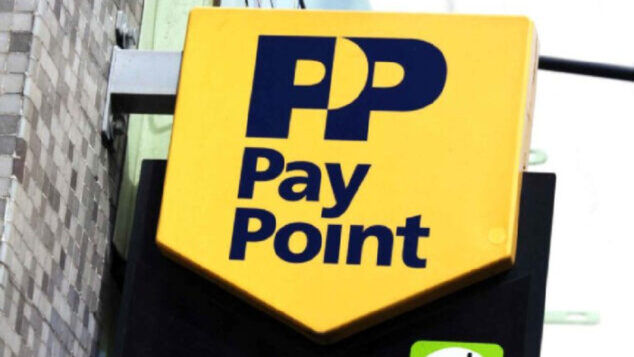 PayPoint has announced plans to cut contract-end charges for stores and to simplify and reduce fees charged to some stores using its PPoS service.
In a letter sent to stores last week, PayPoint chief executive Nick Wiles outlined several updates "driven by feedback from our retailer partners".
From October this year, the "balance of contract" charges applied to stores exiting contracts early or with outstanding payments due are to be improved, according to Wiles.
PayPoint acquires stake in Snappy Group with £6.6m investment
He said PayPoint was "reducing and simplifying the fees", adding the new charge would cover "modest operational costs for the removal of devices and services from stores".
Retailers had reported being charged as much as £4,700 in balance of contract fees. PayPoint did not disclose the new charge structure.
The letter from Wiles also revealed service fees for PPoS users would be "simplified" from September, resulting in fee reductions for some stores.
PayPoint and Scottish Grocers Federation join forces
The company attracted retailer anger in May after 1,000 PPoS stores were told they would have to pay a new £45 charge to use the service.
In the new letter, Wiles said PayPoint would now "ease the introduction of fees for those that do not currently pay".
PayPoint said it would be writing to PPoS retailers with details on the new fees shortly.
The letter also revealed that PayPoint would be launching 'PayPoint Business Finance' to provide "lump sums" to PayPoint card payment partnered stores.
Read more retail industry news for independent convenience retailers