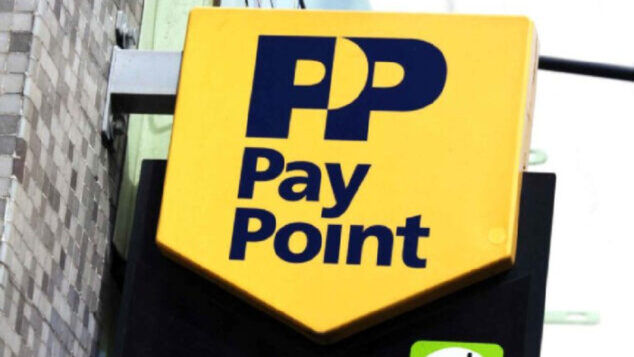 Retailers are being invited to share their views on PayPoint's offer to remove controversial exclusivity clauses from its contracts.
PayPoint's proposal also includes a £12.5m donation to Ofgem's Energy Industry Voluntary Redress Scheme.
The voluntary proposal comes after an investigation by Ofgem, launched in August 2017, to consider whether PayPoint had engaged in anti-competitive practices.
The investigation found that PayPoint's actions "distorted competition and consumer choice in this market to the detriment of prepayment energy customers, many of them in vulnerable situations", which may have constituted an abuse of a dominant position and a breach of the Competition Act.
PayPoint to axe exclusivity clauses from retailer contracts following pressure from regulators
In a statement PayPoint said: "The board believes these voluntary commitments are in the best interests of our clients, retailer partners and their customers, and provides a constructive and timely route to the resolution of Ofgem's provisional findings."
The proposed commitments are subject to Ofgem's ongoing consultation process and will be implemented following publication of a final acceptance decision by Ofgem.
Retailers have until 15 September to submit comments by emailing projectnile@ofgem.gov.uk
Read more PayPoint news and articles